Sony Prepping Xperia Z, ZL Successors and New Phablet
While the Sony Xperia Z and ZL flagships are still barely on the market internationally–the Xperia ZL is up for pre-order right now through Sony in the U.S. market–it looks like the company is already working on successors to those devices as well as a new phablet. Going by the code names Dogo, Gaga, and Togari, these devices will have modern Snapdragon 600 and 800 series processors to compete with the best devices from HTC, Samsung, LG, and Motorola this year.
A New Z?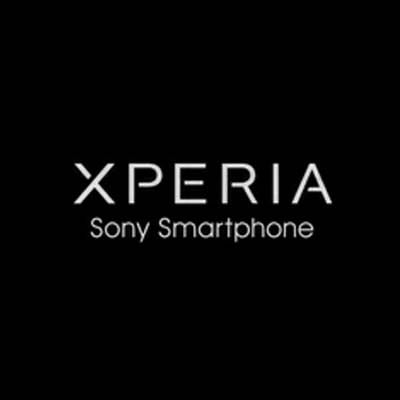 It's unclear how Dogo will slot into Sony's lineup. The device will have a 4.6-inch display of unknown resolution along with 32 GB of storage. The device will be powered by Qualcomm's Snapdragon 600 processor and may be called the Xperia A upon launch. Like the Xperia Z, it will feature a dust-proof and water resistant design. And to match HTC's and Samsung's flagships, the device will also have an IR blaster so you can control your TV and home entertainment center. This one's said to be headed to Japanese carrier NTT DoCoMo, though the Xperia Blog is saying that there will be other variants that will be launching in other markets.
The ZL's Successor?
Gaga appears to be a successor to the Xperia ZL and will come equipped with the new Snapdragon 600 CPU. Rumored to be called the Xperia UL, the device is expected to have 32 GB RAM, 2 GB storage, and a 2300 mAh battery. The device will come with a TV tuner for Japanese customers and NFC support.
Phablet
And lastly, the Togari is believed to be Sony's new phablet. It is rumored to arrive with a 6.4-inch display with a 1080p HD resolution. The device is expected to go head-to-head with Samsung's Galaxy Note 3 when that device lands later this year. The Togari is rumored to come with a new Snapdragon 800 CPU, meaning it may not show up until the second half of the year. The device will be powered by a 3500 mAh battery.

As an Amazon Associate I earn from qualifying purchases.