Sony S1 and S2 Leaked Screenshots Reveal Android 3.2, Homescreen, And More
It looks like we're probably just going to find out everything about Sony's upcoming S1 and S2 tablets as another major leak has taken place today which of course comes only a few short days after we were presented with a bunch of details regarding both models.Today's leak centers around some screenshots that the folks over at Carrypad were able to dig up from Sony's support site. Let's start with the good stuff.
The first picture you see here pretty much confirms that the tablets will be shipping with the latest version of  Honeycomb, Android 3.2, an update that unfortunately, owners of the Motorola Xoom 3G are still waiting for.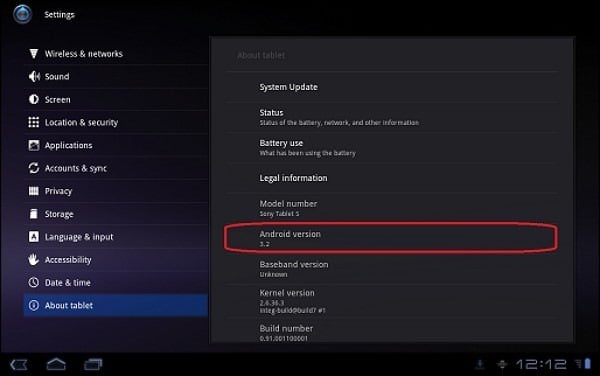 These next two shots reveal two things. First, what apparently is the homescreen of one or both of the tablets. Honeycomb and crazy interstellar home background to boot. And the second, Sony's Music Player application which will include something called SenseMe mode which will play music based on your current mood. Not groundbreaking but a nifty built-in feature nonetheless.
Next we have a good look at the tablets keyboard.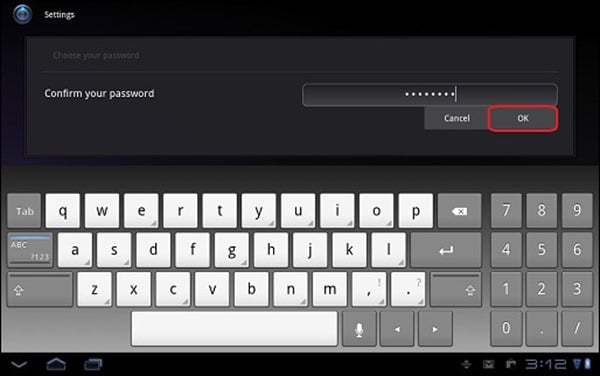 And another picture reveals that Sony is going to require a proprietary adapter which is probably going to tick off those of you who want to take your tablet on-the-go. Forget the adapter and you're out of luck.
We also have a built-in "Wi-Fi Checker" app as well as some other pre-installed applications including Zinio and Chumby. Bloatware to some, useful to others.
Sadly, nothing as far as specific release date or pricing but we'll likely know those at some point in September when Sony is expected to announced both Android-powered tablet devices.