Sony's 5-Inch Full HD 1080p Phablets Bring Most Compact Dimensions
Sony has promised that it will come out with even more compelling devices, having conceded that it has so far not done enough to capture market share away from Samsung and Apple, in the future. Those compelling devices may be in the form of the oft-leaked Sony Yuga and Sony Odin, both 5-inch smartphones with a full HD 1080p screen resolution that aims to be competitive with phablets, such as the LG Optimus Vu, the Samsung Galaxy Note II, and the recently announced HTC Droid DNA. The best part? Despite packing power, these phones will be among the most compact phablets in the market despite having a 5-inch display.
Leaked dimensions for the Sony C650X Odin suggests that the device will measure 131.6mm x 69.7mm x 9.8mm thick and weigh 147g. The Yuga, model number C660X, is Asia-bound and will have the dimensions of 138.6mm x 71mm x 8.1mm and weigh 140g.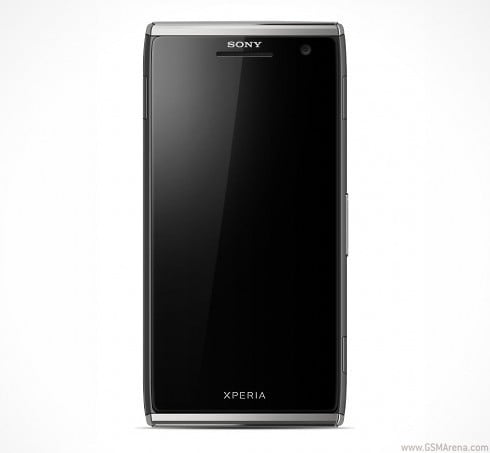 These dimensions compare extremely favorably to the HTC Droid DNA, which is one of the most compact markets announced. The Droid DNA, which is Verizon-bound, will have the dimensions of 141 X 70.5 X 9.73mm. The Droid DNA is said to be only slightly larger than the HTC One X, a device that was released with a 720p HD display with a 4.3-inch diagonal measurement.
Additionally, according to Phone Arena, the global edition of the Sony Odin will also feature an IR blaster, which can be used to control your home entertainment center via infra-red and serve as a touchscreen remote controller.
Hopefully, with the Consumer Electronics Show just around the bend, we'll learn more about these devices from Sony early next year.

As an Amazon Associate I earn from qualifying purchases.