Source: Galaxy S III Security Tight, No Accurate Leaks Yet
It appears that photos leaked earlier today of a device said to be the upcoming Samsung Galaxy S III aren't photos of the Galaxy S III. Instead, the shots are apparently of a "generic test box," one of the security measures that Samsung has put into place in an effort to conceal the Galaxy S III's true identity until it launches on May 3rd.
According to a source of The Verge, who is familiar with the Galaxy S III plans, the device in the photos is a test box and not the actual design of the Galaxy S III.
The text box seemingly allows those testing the new device to use the phone in public without being spotted.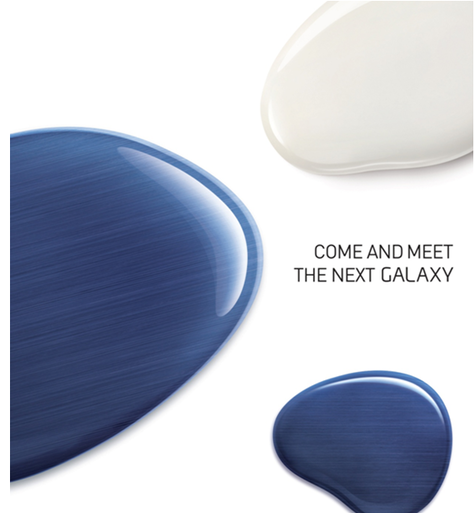 There have been many leaks that have showcased devices gallivanting as the Galaxy S III, but according to this source, none of them have been accurate.
The source also goes on to say that this text box method is part of a grand scheme to keep the Galaxy S III under wraps until the company announces it next month.
Security for the Galaxy S III is said to be the tightest for any product in the history of Samsung. In fact, the device is so shrouded in secrecy, that the name of the smartphone is currently not known.
Samsung has called it the 'Next Galaxy' while it has taken on the unofficial name of Galaxy S III.
The company is clearly trying to keep the device as a surprise in the build up to the launch, something that rarely happens in the world of smartphones.
Apple is generally the only major company that is able to keep leaks at bay.
But it appears that Samsung is trying to follow suit here.
The Galaxy S III is said to feature a thin design with a quad-core Exynos processor, a large high definition display – possibly 1080p in nature, wireless charging up to 2mm, Android 4.0, and 4G LTE speeds.
Other reports peg it as a modest upgrade over the Galaxy S II.
It looks like we'll have to wait until May 3rd before we know what it is for sure.

As an Amazon Associate I earn from qualifying purchases.