Spotify to Roll Out Free Ad Supported Service to Mobile Next Week
There are so many fronts where companies are competing for your eyeballs and also your ears. One of those is streaming music. There are a number of services tied to operating systems like iOS, Android, and Microsoft, as well as third party services like Pandora, Rdio, and Spotify. Spotify to this point has been a free ad-supported service on your desktop or laptop, but mobile users have had to pay $10 a month to access the same limited streaming ability on their mobile devices.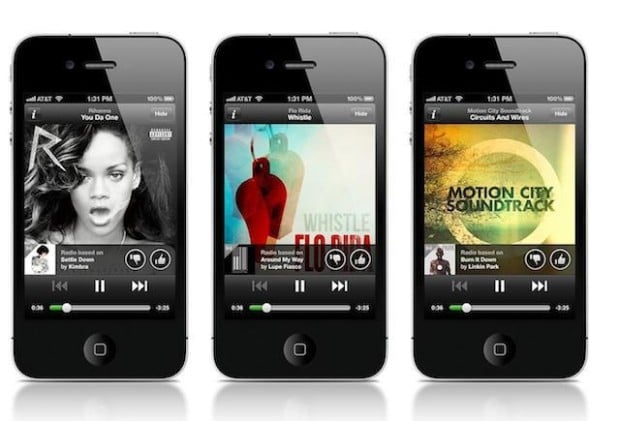 By limited we mean that you're only allowed to stream a certain number of songs you choose on demand per month. Beyond that users are served up songs much like Pandora and Rdio do now. These radio services stream songs to your device similar to those you choose. Sometimes that's very successful, sometimes not.
At a press event scheduled for December 11, Spotify is set to announce that it will now offer the same free ad-supported service to mobile users, according to a report in the Wall St. Journal. We won't know the specifics until the announcement is made on December 11.
Spotify has been negotiating with the big music companies to put this in motion and apparently has reached agreements enabling it to go forward. I think we can reasonably assume the music companies will be getting a cut of the ad revenue. This is a very competitive space and with so many options to chose from, users can pretty much find a service that fits their listening needs.