Sprint Brings Carrier Billing to The Android Market
Sprint has officially brought carrier billing to the Android Market which leaves Verizon as the only major carrier left in the United States that doesn't support the feature.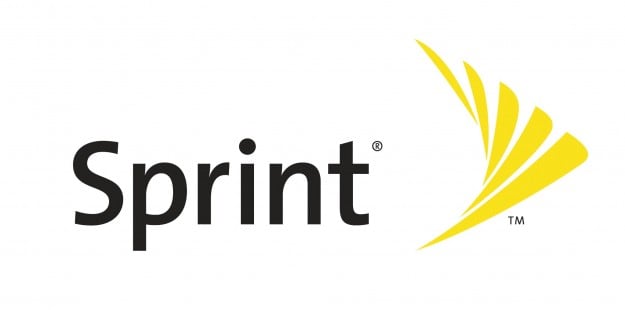 Google has confirmed that it's going to be a phased roll out, meaning some will see it before others, and by the end it will be offered to all Sprint customers. Once the roll out is completed, any Android Market purchases Sprint users make will be able to be billed directly to their Sprint bill.
As you can see in the photo, there will be an option that says 'Bill my Sprint account' when prompted to pay for an app. Simple, efficient and something that Sprint Android users have wanted for quite some time.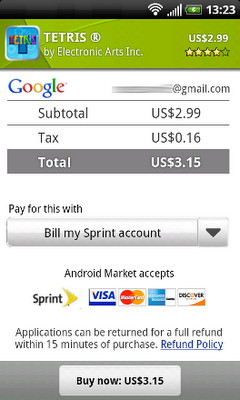 AT&T and T-Mobile have been offering this since 2010 so it was only a matter of time before Sprint got caught up to speed.
Verizon customers, well, the wait continues.