Sprint Delays Samsung Galaxy S4 Release
Sprint announced it has to delay the release of the Samsung Galaxy S4 on its network, though it plans to make the phone available online this Saturday, April 27.
The delay of the phone is due to "unexpected inventory challenges from Samsung." It seems Samsung had trouble producing enough units for to carrier, which caused the short delay. Sprint will bring the Galaxy S4 to its retail stores sometime after Saturday, though there is no exact date given.
Read: Samsung Galaxy S4 Review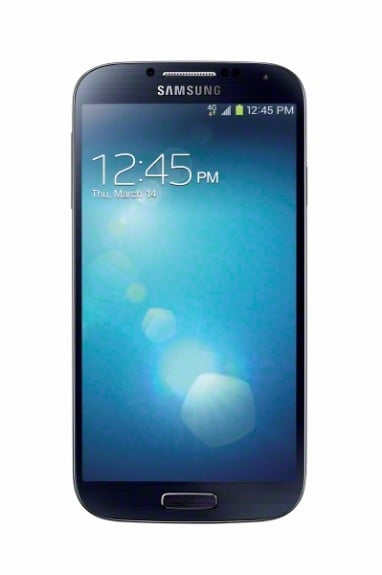 The Sprint Galaxy S4 delay comes shortly after T-Mobile announced it will delay the next generation Galaxy phone as well. The delays mean that AT&T customers will likely get their hands on the device before anybody else. AT&T started pre-orders for the Galaxy S4 earlier this month, and orders for the phone recently started shipping to buyers.
While T-Mobile and Sprint face delays and AT&T ships the phone to users, Verizon still hasn't given any hint of a release date. Verizon will carry the Samsung Galaxy S4, and it has a splash page for the phone, but it hasn't announced pre-orders or a release date yet. Big Red will release the phone sometime in May, after the other three major carriers release the phone.
As the successor the Galaxy S3, the Samsung Galaxy S4 will likely prove a very popular smartphone in its own right. Reviews for the new smartphone all praise the phone, naming it one of the best Android smartphones available at the moment. The only real competition it has are the iPhone 5 and the HTC One.
The Galaxy S4 features a large 5-inch 1080p display in a shell that's about the same size as the Galaxy S3. It runs Android 4.2 Jelly Bean with Samsung's TouchWiz UX on top of it with a number of added features including about a dozen new camera options, eye tracking features and Galaxy Note 2 features like multiview and AirView.