Sprint HTC EVO 4G LTE Release Date Announcement Coming
Now that the HTC EVO 4G LTE has cleared U.S. Customs, Sprint expects to sell the device soon which means an official in-store release date should come shortly.
Sprint has alerted interested consumers about the status of the HTC EVO 4G LTE through its website saying that the device has now passed through customs, as we saw yesterday, and that it is waiting to get its inventory up to speed in order to start selling the device on a widespread level.
The carrier expects the device to arrive in the U.S. in the next few days which means consumers should only have to wait a few days before the EVO 4G LTE finally hits shelves, both physical and virtual.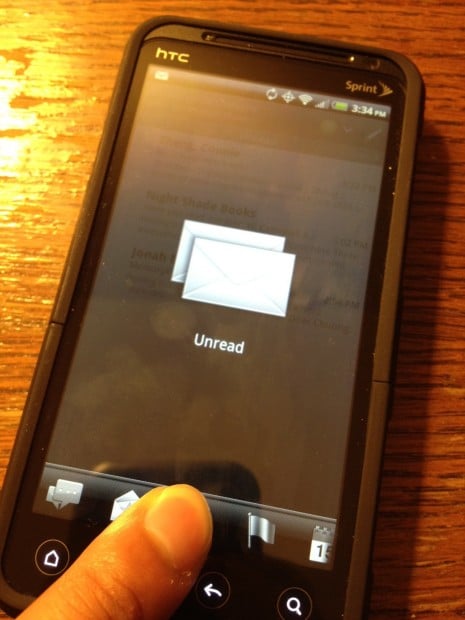 Read: HTC EVO 4G LTE Release Date Still Unclear.
This should also mean good news for those that are hoping to get AT&T's HTC One X, another device that has been held up at the U.S. border due to a patent dispute with Apple.
The HTC EVO 4G LTE was originally supposed to launch on May 18th but was held up at the U.S. border prior to launch day because Apple had a dispute with some of the software elements on board the device.
It's still unclear exactly how HTC was able to bypass Customs but it was able to get the ITC to rule in its favor and get the devices cleared for shipment.
Read: HTC EVO 4G LTE Packs Secret 3G Feature.
The EVO 4G LTE has rolled out to many of those that have pre-ordered and Sprint has been sweetening those orders with free cases because of the unexpected delay.
Those that didn't pre-order should soon have a chance to get a hold of Sprint's third 4G LTE smartphone, a device that still doesn't have a live 4G LTE network to take advantage of.