Sprint Galaxy Nexus Bug Fix Update Rolls Out
Those who have been suffering data connection issues on their new Samsung Galaxy Nexus for Sprint should see a remedy in the near future as the carrier has announced that it has begun rolling out a fix for those issues today.
A post on Sprint's forums, first noticed by Android Police, proclaims that the carrier will be rolling out the software during a one to two day period. So, those that don't see the update today will want to remain patient.
Last week, it became apparent that some Sprint Galaxy Nexus weren't able to connect to the carrier's 3G network and instead, were left with a Wi-Fi only device.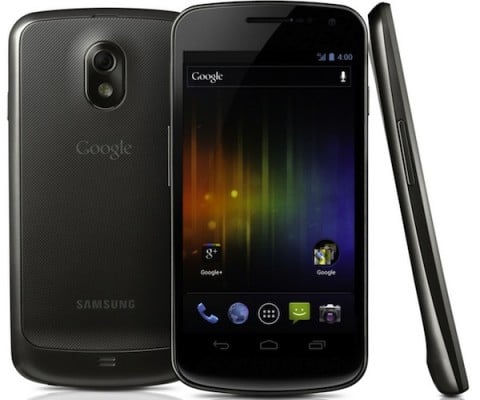 Sprint and Samsung admitted their was a problem and stated that they were working quickly to take care of it. Fortunately, they kept their word.
The update is going to be arriving with not only a fix for the data issues but a few other things as well.
Enhancements/Fixes:

– Device not connecting to data services after activation

– Device not displaying correct network time after activation

– Google Wallet Update
Hopefully, this update will take care of the problem once and for all and ensure smooth data connectivity for those who own Sprint's 4G LTE device.
Sprint has yet to roll out 4G LTE service for the Samsung Galaxy Nexus or its other 4G LTE enabled smartphone, the LG Viper 4G LTE, and it's unclear as to when the carrier will light up its six initial markets with high-speed data service.
It was originally thought that the carrier would roll out its new network in April but we're now in May and those using Sprint's new 4G LTE devices are apparently still on its 3G network.
This, compounded with the lack of 3G service, put a bit of a black eye on the Galaxy Nexus launch but luckily, Sprint and Samsung were able to work quickly to mend the wounds.

As an Amazon Associate I earn from qualifying purchases.