Sprint Giving Students Free Year of Service with Phone Purchase
Sprint is partnering up with Best Buy to give college students a pretty appetizing offer. When students go into Best Buy and purchase a smartphone with Sprint service, they'll get one free year of service that includes unlimited talk and text, as well as 1GB of data per month (or bump that up to unlimited data for just $10 per month).
To qualify for the promotion, students must purchase a phone and sign a wireless contract at Best Buy and verify their enrollment at a college, high school or middle school. All you have to do is verify that you're a student online by sending copies of either a valid report card from the current school year, your student ID, enrollment confirmation/tuition receipt for the current school year, or state documents if you're home schooled.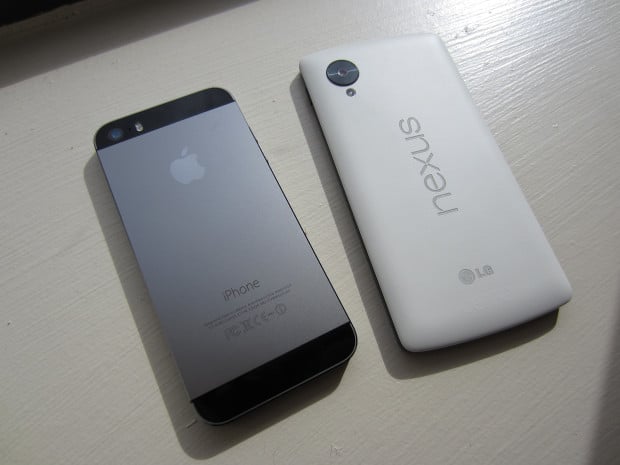 So it seems that if you recently graduated, but still have your student ID handy, you'll be able to get away with the one year of free service (shhh, we won't tell anyone). However, you do have to send in your proof within 14 days of your phone activation, but once you do, you'll have free service for a full year, which Sprint says is a savings of up to $70 per month off the base monthly rate charge.
Of course, there are caveats. Referring a friend to the program can get you another free year of service, but that friend must be added to your account. Furthermore, Sprint charges $36 for each device activation, so don't expect to not pay anything up front. However, all smartphones are up for the promotion, including the iPhone 5s.
This is one of the more impressive promo offerings we've seen from a carrier recently, and it's certainly one that is a great deal, especially since students go through some tough times financially. It's good to see Sprint offering something great for those getting an education. Of course, carriers have offered great deals on phones themselves, but it's rare when they offer deals on the service itself.