Sprint Nexus S 4G Already Being Sold
The Nexus S 4G for Sprint isn't officially supposed to arrive until May 8th but that apparently hasn't stopped some Sprint stores from coughing up the goods early.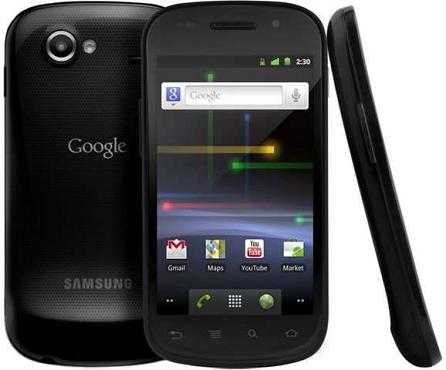 It appears that a couple of lucky souls were able to waltz into their local Sprint store locations and procure Sprint's latest WiMax offering a full two days early. So, if you've been looking to pick up a Nexus S 4G, you might want to head down to your local Sprint store and harass the employees. You might just get lucky.
Just to play devil's advocate real quick, as a reminder, Best Buy currently has the upcoming HTC EVO 3D up  for pre-order so keep that in mind before you decide to sign the next two years of your life away to the Nexus S 4G.
Sprint's version of the Nexus S 4G is almost exactly the same as the original Nexus S but sports a few differences. One, it runs on Sprint's 4G WiMax network meaning it has 4G speeds and two, it'll be a little wider and a little heavier than the original.
Everything else is the same. You'll get a device with 4 inch Contour display, a single core 1GHz Hummingbird processor, front facing VGA camera, a 5MP rear facing shooter, 16GB of internal memory, and NFC support.
(Via AndroidForums)