Sprint Nexus S 4G Discontinued
Sprint has gone ahead and killed its exclusive Nexus smartphone, the Nexus S 4G.
According to The Verge, Sprint has confirmed the news and the device has vanished from the company's website, never to be seen again. This means that consumers who want to get a hold of Sprint's WiMax-powered Nexus must now do so through a third party retailer like Amazon.
The news also comes after Sprint was hosting a sale on the device, offering it for free on-contract.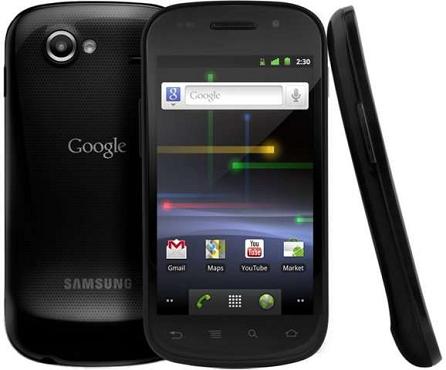 Read: Guide to Android 4.0 Ice Cream Sandwich.
Sprint's move should come as no surprise. The company has said that it will no longer be releasing 4G WiMax smartphones, the 4G in the Nexus S 4G's name refers to Sprint's WiMax network, and the company recently released the Samsung Galaxy Nexus for its upcoming 4G LTE network.
The carrier's 4G LTE network, which will replace its 4G WiMax network, is not yet live. In the next few weeks, the 4G LTE will roll out to Baltimore and Kansas City, followed by expansions in Atlanta, Dallas, Houston and San Antonio.
Sprint's Nexus S 4G is an attractive phone despite its age. It has a 4-inch display, a display size that is coveted by some smartphone buyers, and it's also a Nexus device which means it's easy to customize. It also just got the upgrade to Android 4.0 Ice Cream Sandwich.
Additionally, it's cheap. Amazon Wireless is currently offering up the phone for a mere penny.
So while it's sad to see Sprint kill off a phone, it's nice that the carrier does have some nice alternatives to offer like the Galaxy Nexus and the HTC EVO 4G LTE.