Sprint Nexus S 4G Drops to $50 at Amazon
If you want to get your hands on a brand new smartphone with WiMax 4G speeds and the latest version of the Android 2.3 Gingerbread, look no further than the Nexus S 4G from Sprint. If you want to get that phone for an extremely cheap price, look no further than Amazon which has it listed for a measly $50 right now.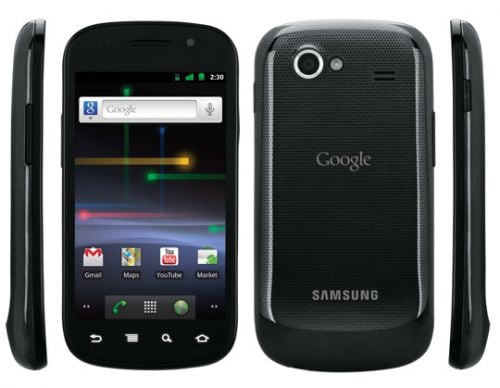 That price is currently only for those willing to sign a new two year agreement. If you're going to be using an upgrade, then you'll have to fork over $100, which to be honest, isn't too bad either.
What you'll get in return is a top of the line Android smartphone running a pure vanilla version of Android 2.3.4, which of course, is the latest version of Gingerbread that was released just a few weeks ago.
You'll also have the only Nexus device able to take advantage of true 4G speeds and you'll be getting it at a seriously discounted price.  Also, in case you missed it, Google introduced its new mobile payment services earlier today which means you'll finally be able to take advantage of the Nexus S 4G's NFC chip starting this summer.
You can find Amazon's deal for the Nexus S 4G if you head here.

As an Amazon Associate I earn from qualifying purchases.