Sprint Nexus S 4G Pre-Orders Begin at Best Buy
Best Buy's Sprint Nexus S 4G pre-order page has gone live and those looking to get their hands on a WiMax enabled Nexus S are able to do so right now.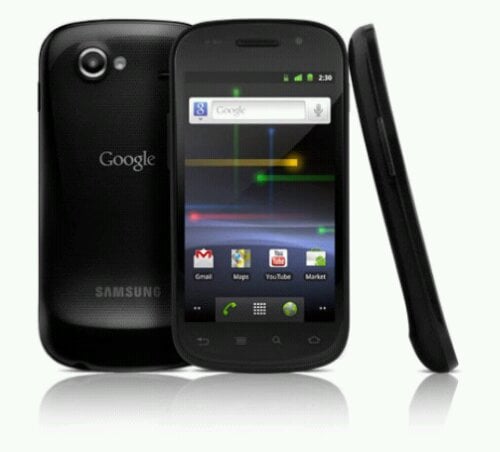 Before today, there was a 'coming soon' button that adorned the Sprint Nexus S 4G pre-order page but alas, that button is now gone and the device is available for $200 with shipping times estimated to be between April 18th and April 21st.
We had heard previously that the device would launch on April 18th and it seems like that intel was spot on.  The Nexus S 4G has been available for pre-order through Sprint since March 30th but they were only being taken in retail stores.
Sprint's Nexus S 4G is pretty much the same device as the original Nexus S except for a few cosmetic changes and obviously, 4G speeds.
It's going to be equipped with a 4 inch Contour display, a single core 1GHz Hummingbird processor, front facing VGA camera, a 5MP rear facing shooter, 16GB of internal memory, and NFC (near field communication) capabilities.