Sprint Nexus S 4G Update Delayed
Yesterday was supposed to be the day that a sizable update to Sprint's Nexus S 4G rolled out from the shadows and onto devices across the United States. Obviously, that roll out never happened and now we know why. It was delayed.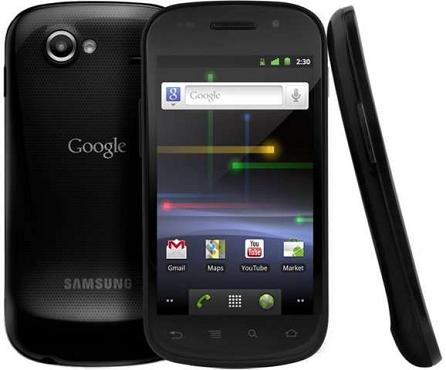 Android Central has acquired a piece of evidence that reveals that Sprint had indeed had the update planned for yesterday but that it's not ready to bring its goodies to the Nexus S 4G just yet.
Speaking of goodies, the update is set to include quite a few of them, including:
Enables the NFC Secure Element
4G Settings Widget
TTY Support
Tuned Signal Strength Indicators
Improved Wi-Fi Connectivity, Speaker Phone Audio Quality, And Signal Acqusition
So, you can why Nexus S 4G owners are probably a little disappointed that the update was delayed. The document unfortunately doesn't shed any light on when we might see the update arrive but if yesterday was the target date, we're probably pretty close to a roll out.