Sprint Promises Unlimited Data for 4G LTE iPhone 5
Sprint's major differentiator with the iPhone is the carrier's unlimited data plans. Sprint will continue to offer unlimited data with the iPhone 5, even if it has 4G LTE.
When speaking to CNET, Sprint CEO Dan Hesse said he expects the carrier to keep its unlimited data plans going forward. Unlimited data plans helped Sprint sell 1.5 million iPhones with 44 percent going to new customers, and they can help draw more customers if the iPhone 5 uses 4G LTE.
Hesse said that an iPhone with unlimited data is "a marriage made in heaven." An iPhone with unlimited access to 4G LTE data speeds sounds even better.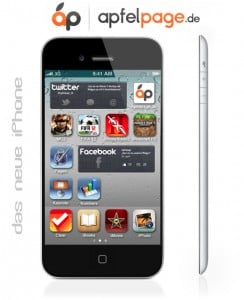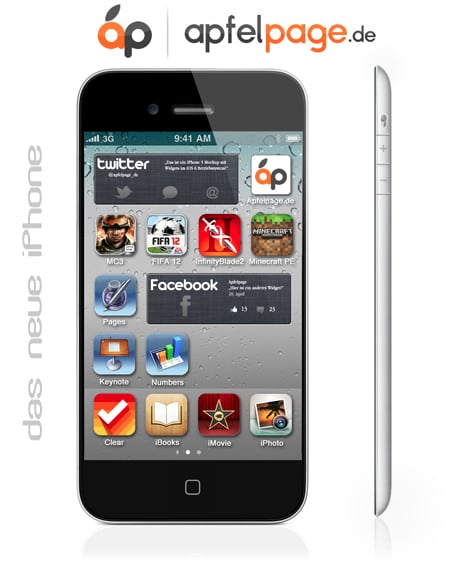 Sprint does offer unlimited data plans for its first 4G LTE smartphones like the LG Viper and Samsung Galaxy Nexus, but it's easy to promise unlimited data on a network that doesn't yet exist. If the iPhone 5 launches in October, Sprint's 4G LTE network will already be up and running.
When Apple released the new iPad we saw reports of users who burned through their data limits because their 4G LTE connections were so fast. An iPhone 5 with 4G LTE might cause the same problem for users on AT&T and Verizon which both have data caps on 4G LTE.
That issue would make Sprint a better option for many users.
Sprint's 4G LTE network will likely be relatively small when the iPhone 5 launches, which might limit the number of people who switch to Sprint for a 4G LTE iPhone. Although any iPhone user that lives in one of Sprint's planned 4G LTE networks might want to look into switching once the iPhone 5 comes out.
Dan Hesse wasn't able to give any hints on when the iPhone will come out, or if it will have 4G LTE. The CEO of Sprint knows as much about the phone as we do, it seems. He just expects that Sprint will have the same iPhone 5 as Verizon and AT&T. Hesse expects "that we will all get the same device at the same time."

As an Amazon Associate I earn from qualifying purchases.