Sprint Reaches Deal to Deploy 4G LTE Network with LightSquared
According to a report from Bloomberg, Sprint has reached a deal with Billionaire Philip Falcone's LightSquared Inc to work together to deploy and operate LightSquared's 4G LTE network in the United States.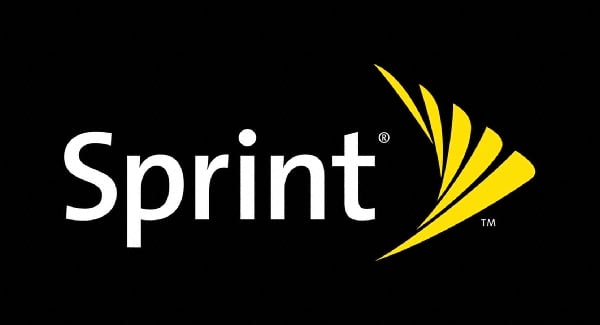 The deal is apparently worth $20 billion dollars and will span over the course of 15 years. It also calls for the companies to work together to "jointly develop, deploy and operate LightSquared's 4G LTE network." A letter that Falcone sent to Harbinger Capital Partners investors also stated that "Sprint will become a significant customer of LightSquared's 4G LTE network."
Where this leaves Sprint and its ClearWire WiMax 4G network is unclear. It's also unclear as to when a Sprint backed 4G LTE network will arrive. With Verizon's LTE network growing, AT&T ready to launch its 4G network this summer, and Sprint posting customers losses in 14 of the last 15 months, the company's switch to 4G LTE comes as no surprise but it will be interesting to see how it impacts not only its current 4G network but its customers currently using WiMax devices.
In addition to competition  from Verizon and AT&T, Sprint also will be competing with MetroPCS which already has its 4G LTE network up and running and U.S. Cellular which plans to have its network deployed in time for the holidays.

As an Amazon Associate I earn from qualifying purchases.