Sprint's Vital Flagship Android Phone Could Be a Winner
Sprint Nextel, which already offers popular flagships like the HTC One and the Samsung Galaxy S4 on its network, may bring a new self-branded flagship in the form of the Sprint Vital. The phone, which will be manufactured by Chinese firm ZTE, will bring some high-end specs that will make the Sprint Vital competitive against more big name rivals on the carrier's 4G LTE network, but at a more affordable price.
ZTE devices on Sprint in the past had been priced more modestly in the past while delivering some compelling hardware specifications, and there is no reason why the Vital would not follow the same path.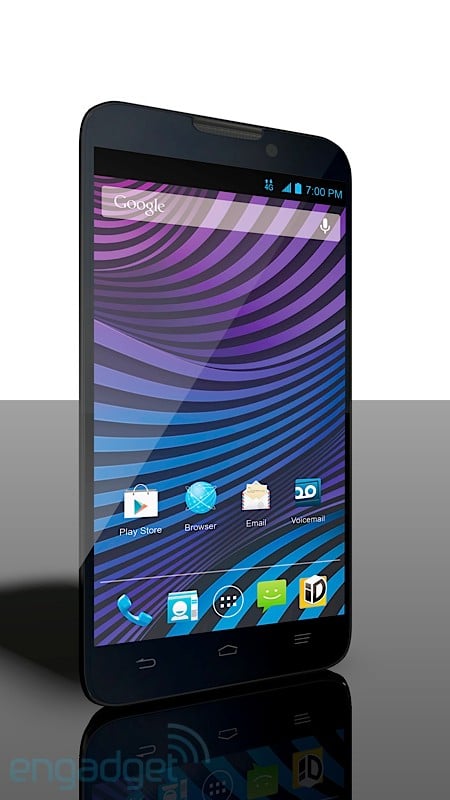 What makes the Vital compelling is the 5-inch full HD 1080p display, which makes it competitive against devices like the Sony Xperia Z and the HTC Droid DNA on Verizon, as well as a 13-megapixel camera, which should help it compete, at least on paper, with the Galaxy S4 on Sprint's network. It's unclear how good the camera performance will be, but on paper the 13-megapixel will go head-to-head with the best from Samsung and Sony.
Additionally, the device will have an unknown 1.5 GHz dual-core processor, 1 GB RAM, 8 GB storage, micro SD expansion card slot, and a 2,500 mAh battery. The device appears to be running Google Android 4.1 Jelly Bean, according to Engadget, without any skins or customization applied. This means that you'll be getting close to a Nexus experience.
Given that the HTC One Nexus and the Samsung Galaxy S4 Google Edition as well as the Nexus 4 have all been built for GSM networks–like those powered by rival carriers AT&T Mobility and T-Mobile USA–this should be a welcomed addition for Now Network subscribers who don't care for UI overlays like Sense or TouchWiz.
Sprint so far has not commented on the Vital and the phone is yet to be formally announced by ZTE, but leaked images show an attractive device. If the price is right–and the phone launches soon–it could be a winner and a nice alternative to some of the more pricier alternatives.