Star Wars Battlefront: 11 Mistakes You Don't Want to Make
Be Smart About Shooting Vehicles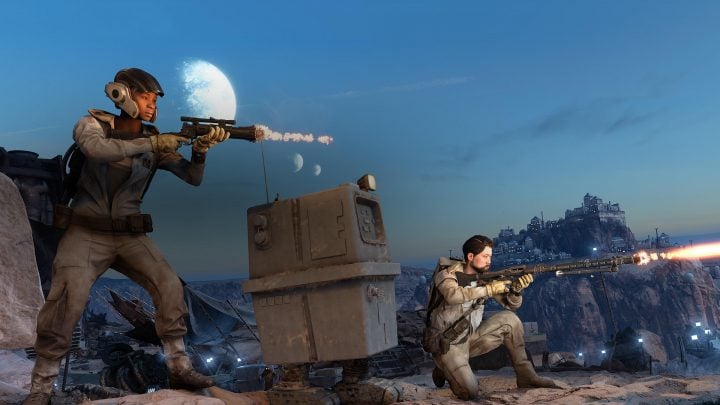 If you're playing on a map that has vehicles, you're going to want to be aware of their location at all times. If you aren't, and the driver is good, you'll get wiped out quickly. You'll also want to be smart about dealing with them.
Don't just stand there shooting your pistol, hoping the AT-ST in front of you will blow up. Unless it's almost dead, it's a fight you're probably not going to win. Instead of taking the AT-ST (or whatever it is) head on, be smart about it.
Find a Smart Rocket or, better yet, equip the Ion Shot card. Ion Shots do tons of damage versus vehicles and it's a great way to rack up kills and huge amounts of points during Supremacy and Walker Assault.

This article may contain affiliate links. Click here for more details.