Straight Talk Refuses to Talk Straight About Unlimited Data
In a statement meant to quell user's fears of a data cap that would leave them without data on their device, prepaid carrier Straight Talk may have in fact not really quelled user's fears at all.
The post on StraightTalk's blog, declared that contrary to recent rumors, it was not cutting off data access for users who went over 1.5GB, and that only users of its sibling Net10 were being limited saying:
"In fact, most of our customers enjoy their unlimited data plans with no issues or complaints regarding their data speeds or service"
The clarification then went on to note that "most of our [Straight Talk's] users had unlimited data plans and experienced no issues with the data speeds and data amount they are given and that users should see sections seven and eight of the carrier's Terms and Conditions for further details.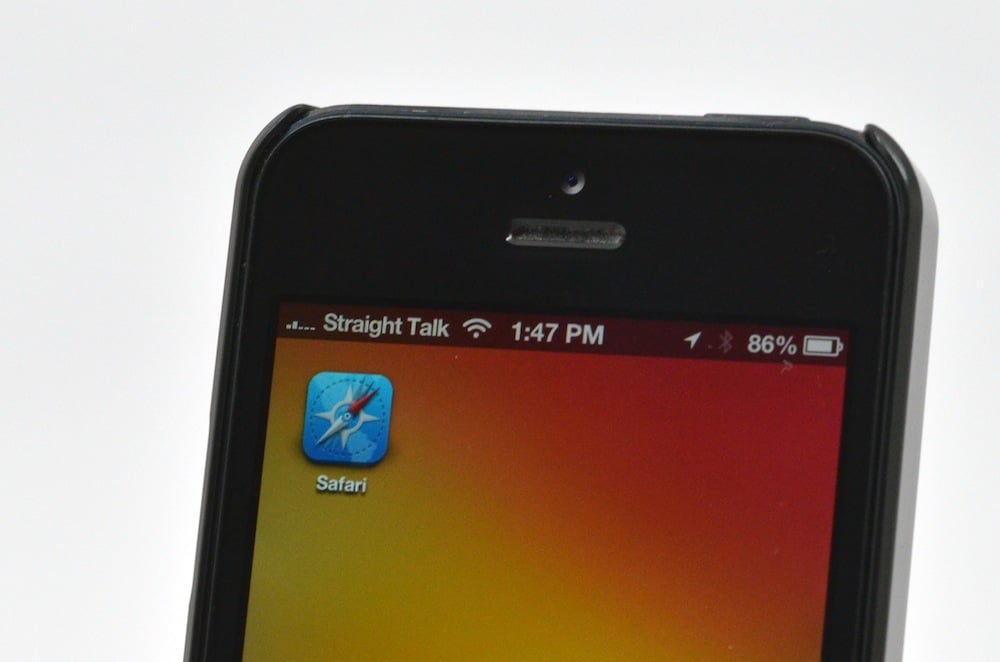 After consulting Straight Talk's terms and conditions, that's not entirely accurate. The set of guidelines that every one of the company's users agrees to when signing up notes that the company can hard limit a user's service if Straight Talk deems a user's usage detrimental to the health of their network.
Read: 7 Facts to Know Before Switching to Straight Talk
As the terms and conditions of most companies are written as a legal shielding, historically they are considered difficult for users to interpret. Straight Talk's terms and conditions tell a more complete story than the carrier's clarification. According to them,
"Straight Talk reserves the right to cancel or deactivate service, and/or reduce data throughput in order to protect the Carrier's network from harm due to any cause including, without limitation, the excessive and/or unauthorized use of Straight Talk service. Straight Talk reserves the right to limit or reduce data throughput speeds or the amount of data transferred, and to deny or terminate Service, to anyone Straight Talk believes is using the Straight Talk Unlimited Talk, Text and Mobile Web Access Plan in an unauthorized manner or whose usage, in Straight Talk's sole discretion, adversely impacts the Carrier's network or customer service levels."
Further along, users will find that the carrier actually bases these decisions on somewhat murky qualifications. For example, the company admits that it will attempt to curb the usage habits of a user with "an abnormally high number of calls, or repeatedly placing calls of unusually long duration, or if your [a user's] talk, text or Mobile Web usage is harmful or disruptive to the Carrier's network or service levels." At no point does Straight Talk's Terms and Conditions actually point to a number of what might constitute a user being considered "disruptive" to Straight Talk's network.
It should be noted that fellow prepaid carriers Red Pocket, and T-Mobile are more transparent with any data limits that are imposed on users.
Read: Straight Talk Review
As we found out in our time using the iPhone 5 on the carrier, Straight Talk does use the towers and devices that power the major carriers like Verizon and Sprint, but suffers from lackluster customer service and little in the way of service add-ons. Straight Talk, along with other prepaid carriers offers wireless services at a cheaper price than major carriers, and allow users to bring their own phones.

As an Amazon Associate I earn from qualifying purchases.