T-Mobile Announces New Contract-Free Data Plans
On May 20 T-Mobile will start offering new, less expensive contract-free data plans for mobile hotspots, tablets, and USB sticks.
T-Mobile's new plans start on Monday, May 18 with the base plan offering 300MB of data in a week for $15. The rest of the plans offer data for a month at a time. Those plans are: $25 a month for 1.5GB of data, $35 for 3.5GB of data, and $50 for 50 GB of data in a month.
The new T-Mobile plans are better deals than the current plans. T-Mobile currently offers 100MB a week for $10, 1GB a month for $30, and 3GB a month for $50.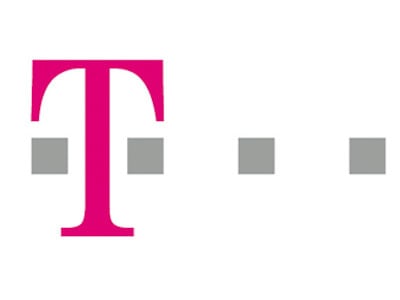 Both the current plans and new plans use T-Mobile's "4G" HSPA+ network. Both work on a variety of tablets, mobile hotspots and USB sticks offered by the carrier. Those devices are less expensive with a two-year contract, but users then have to pay for the data every month, even when they don't use it.
Users that need mobile data often likely won't find these new plans helpful, but they're good for users who only occasionally need the mobile data and don't want to use their smartphones for it. T-Mobile's HSPA+ network isn't as fast as 4G LTE networks from AT&T and Verizon, but is likely fast enough for most users.
T-Mobile's mobile hotspots start at $100 with no contract data plans, and USB sticks start at $20. The tablets start at $430 for the T-Mobile Springboard, but for tablet usage we'd recommend buying a Wi-Fi iPad and a mobile hotspot instead.

This article may contain affiliate links. Click here for more details.