T-Mobile Announces Samsung Exhibit II 4G
The Samsung Exhibit II 4G will be made available with a two-year contract and also without a service agreement as a T-Mobile exclusive in the U.S. beginning on October 27. The affordable entry-priced smartphone will cost $200 without a contract and $30 after a $50 mail in rebate and two-year service agreement. Available initially on October 27 at Walmart stores, the Exhibit II 4G will arrive at T-Mobile stores, through the carrier's website, and at other retailers and dealers on November 2nd.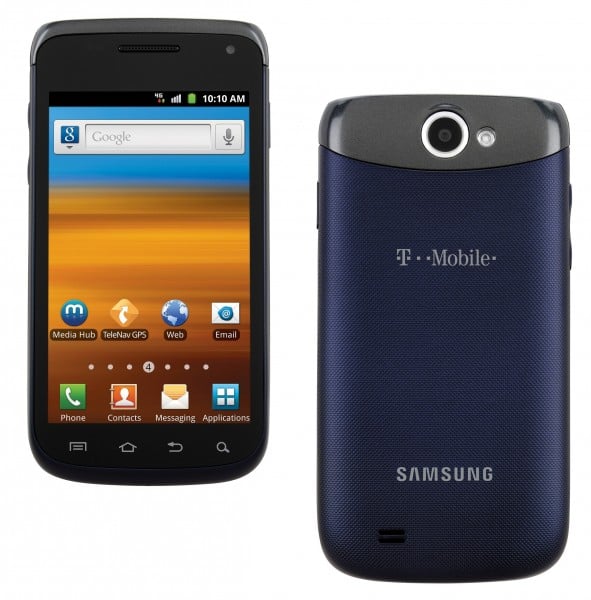 The device will feature a 3.7-inch touchscreen, Android 2.3 Gingerbread, and a single-core 1 GHz Snapdragon CPU. The device will have access to Samsung's Media Hub to download and rent movies. Additionally, the handset will have access to T-Mobile USA's 4G HSPA+ network. The Exhbit II 4G will have a 3-megapixel rear-facing camera as well as a front-facing camera.

As an Amazon Associate I earn from qualifying purchases.