T-Mobile G2x Gingerbread Update Now Available
In some very good news for LG G2x owners on T-Mobile, the Android 2.3.3 Gingerbread update is now live and ready to be installed using LG's Mobile Software Update which is an updater tool that is unfortunately only available for Windows.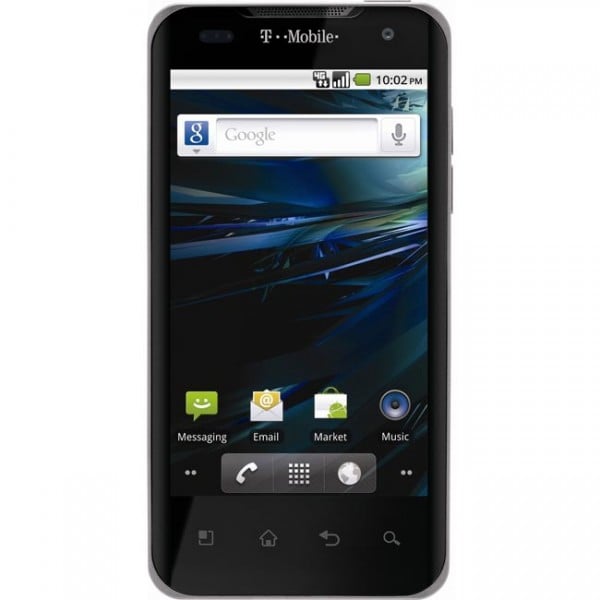 So, here's the deal. The update is 178MB in size and updates to GRI40. That means that it's bringing Gingerbread folks. Now, before you install this, keep in mind that this will break root if you have done so on your G2x and judging by the amount of problems this thing has been having, it's likely that many of you have so please keep that in mind before you download this.
It should, in theory, put an end to all of those issues that T-Mobile and LG have been having with this device so if you get around to downloading it, be sure to let us know how it works out. It might mean that T-Mobile is finally ready to put this thing back on the market. I doubt many of these would sell right now though.
If you're interested in getting started (remember, you'll need Windows), you can find LG's Mobile Software update software available for download right here.
Via: Android Police

As an Amazon Associate I earn from qualifying purchases.