T-Mobile G2x Gingerbread Update Rolling Out This Summer
Earlier today, T-Mobile admitted that their new dual-core device, the LG-made G2x had software issues and that both companies were working on a fix for them. Turns out, that fix very well could be the Android 2.3 Gingerbread update that the carrier announced will be rolling out sometime this summer.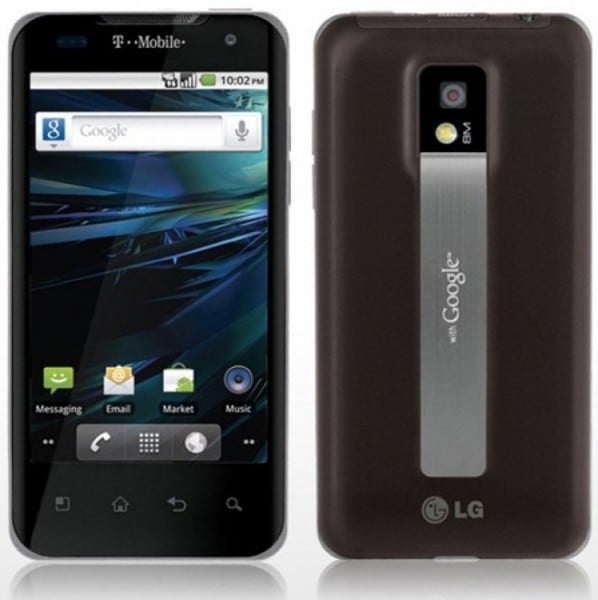 The announcement came in the form of a tweet but offered little else other than the summer release window. We had heard that the G2x update would be 'coming soon' back towards the end of April but as said back then, 'soon' in T-Mobile speak and 'soon' in regular dialects usually don't mean the same thing.
It's unknown whether or not the Gingerbread update will be the software that will fix the quality issues that have been affecting the device since launch, issues that include the dreaded random reboots that G2x owners have been complaining about.
The G2x is currently unavailable at T-Mobile due to what the company says are supply shortages.  However, there is also still the possibility that the phone has been pulled because of the software issues, something that T-Mobile probably wouldn't admit, at least not right now.

As an Amazon Associate I earn from qualifying purchases.