T-Mobile G2x Pulled from Shelves Due to Quality Issues? (Updated)
It appears that the LG-made T-Mobile G2x has been pulled from shelves, at least at T-Mobile.com, and it might be due to quality issues that have been plaguing the device since its launch back at the end of April.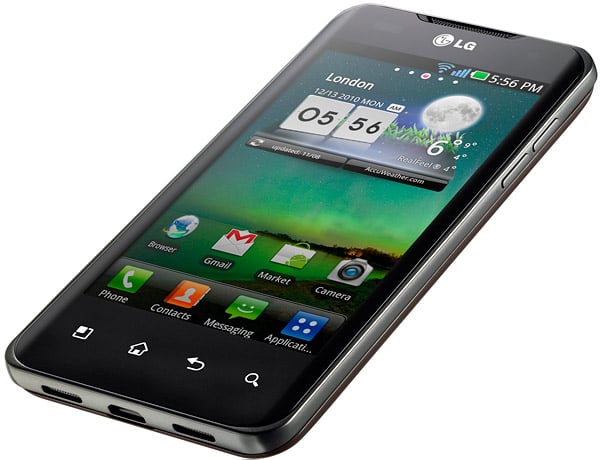 TMoNews has discovered that the G2x has disappeared from T-Mobile's website and it's probably not because the carrier has run out of stock. Rather, it's more likely that the company has removed the device because of  major rebooting and freezing problems and other various minor quality issues that the G2x has faced.
What's also interesting is that T-Mobile's midnight sale tonight originally had the G2x listed as one of the phones. It has since been replaced by the Samsung Sidekick 4G and is further proof that the carrier may have just pulled its dual-core smartphone from shelves.
It appears to be still in stock at places like Amazon and Wirefly so it's unclear as to whether or not this is going to be a full recall of the device. So, if you want this phone, you might want to pick it up today, although we don't know why you would.
T-Mobile has yet to comment on the disappearance but you can be sure that once it does, we'll let you know what's going on.
Update: It looks like T-Mobile is just experiencing a temporary supply shortage. Consider us skeptical.

As an Amazon Associate I earn from qualifying purchases.