T-Mobile Jump program to Introduce Low-Cost Unlimited Phone Upgrades
T-Mobile is on the cusp of announcing a new plan to allow users to upgrade their smartphones as often as they wish, according to reports.
According to The Verge, T-Mobile USA will use the event it has scheduled for this afternoon to announce a program that would allow its smartphone users to upgrade their smartphones anytime they wish. While, that's true of T-Mobile's current prepaid offerings today, what would make this program notable is that users would not have to pay down payments and the remaining cost of the device over time.
Instead, users would be able to immediately receive upgrade pricing on their devices. It's unclear how much users will need to pay to join 'T-Mobile Jump' (which is what the program's being called, allegedly) or if users would need to qualify for the program through credit checks.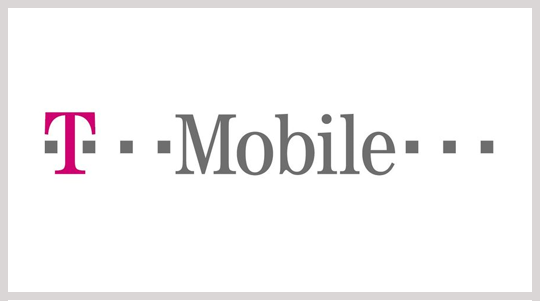 If the Jump program is announced today, it would come on the heels of other carriers taking positions on the opposite end of the upgrade philosophical spectrum. In recent months AT&T and Verizon extended the amount of time users would have to wait to receive upgrade pricing on devices to two full years.
Users who wish to upgrade inside of that two-year span have to pay the full price of their device, which can range from $600 to as much as $750. For instance, a new 16GB iPhone 5 on AT&T costs $649.99 before tax.
T-Mobile became the first of the four largest mobile carriers in the United States to drop all wireless contracts in favor of separating the cost of monthly services from devices earlier this year. Users who buy devices on the network pay a down payment on the device followed by monthly installments of around $20 plus their monthly bill. Once the device is paid off, T-Mobile user's monthly plans drop to as low as $70.
Read: T-Mobile Unviels UNcarrier Plans
T-Mobile's event begins this afternoon at 2:30PM Eastern Standard Time. GottaBeMobile will be on hand to bring you the latest in announcements from the event.

This article may contain affiliate links. Click here for more details.