T-Mobile LG G2x Gingerbread Update Coming Soon
T-Mobile has confirmed that their newly released LG-made G2x smartphone will be receiving its Android 2.3 Gingerbread update in the very near future which will bring it up to speed from the Android 2.2 Froyo that it currently runs.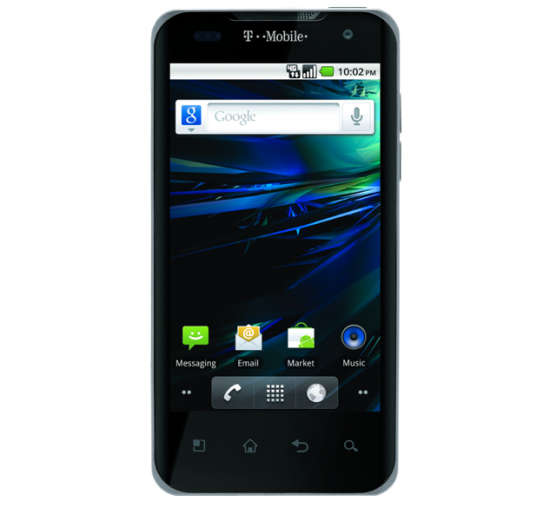 The tweet from T-Mobile's official Twitter account has confirmed that Gingerbread is "coming soon" to the device and that owners "won't have to wait long" until it arrives. Sadly, the carrier did not provide any specific dates as to when to look for it.
There is the possibility that 'soon' could mean something entirely different in T-Mobile's language so stay optimistic that their definition of the word is the same as the general publics. It wouldn't be the first time there was a major difference involving the interpretation of the word
This good news comes on the heels of bad news for the G2x as over the weekend we reported that T-Mobile's new super phone was suffering from random reboots and freezes.
Early adopts of the G2x experiencing this problem were apparently able to send their G2x back to T-Mobile for a replacement phone. There is hope though as it's very possible that an upgrade to Gingerbread could fix the issues owners are having.
(Via TMoNews)