T-Mobile Samsung Sidekick 4G Hands-On (video)
T-Mobile is rebooting the Sidekick franchise with an Android powered, 4G rocking device called the Samsung Sidekick 4G. It'll be the first Sidekick device that runs Google's operating system which means it will be the first Sidekick device with a touchscreen.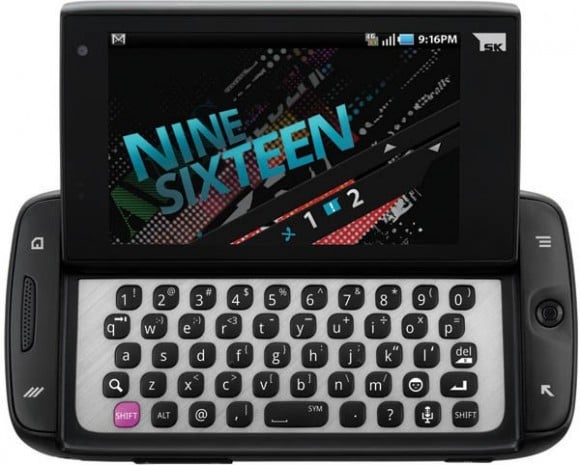 It'll also be the first Sidekick with 4G capabilities and the first one made by Samsung. The Sidekick 4G will be available later on this spring for $100 on a new two-year contract and will sport a 3.5 inch screen, that iconic Sidekick style keyboard and it will run Android 2.2 Froyo powered by a 1GHz Samsung Hummingbird processor.
It will also come equipped with a rear 3 megapixel camera that unfortunately doesn't have flash and it will also employ a front-facing camera for video chatting purposes with software like Qik.
The sliding mechanism and the hinge are extremely well done, the keyboard was as good as it ever was and the two cameras make it perfect for teens who love to chat with their friends and for parents that don't want to spend a ton of money on a solid phone for their kids.