T-Mobile Shows Off New Android Samsung Sidekick 4G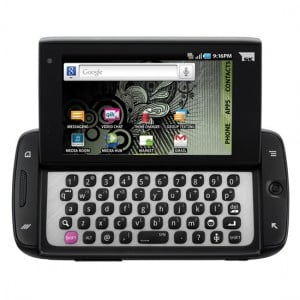 After announcing the new Android-powered Samsung-made Sidekick 4G, T-Mobile is showing off what the carrier is dubbing its first touchscreen Sidekick complete with a new sliding mechanism rather than the pop and rotating slider of old.
The device will utilize the same Samsung 1 GHz single-core Hummingbird CPU that's found on devices like the Galaxy S, Galaxy S 4G, and the Vibrant. The Sidekick will be an Android 2.2 device, which means that it will be capable of Adobe Flash support.
Additionally, Phonescoop has also recently reported that both WiFi and USB tethering will be supported.
Via: TmoNews