T-Mobile Sidekick 4G Arrives April 20th For $100
T-Mobile has announced via Twitter that the upcoming Samsung-made Sidekick 4G will be hitting shelves on April 20th for a mere $99 when paired with a new two-year contract and an unlimited data plan.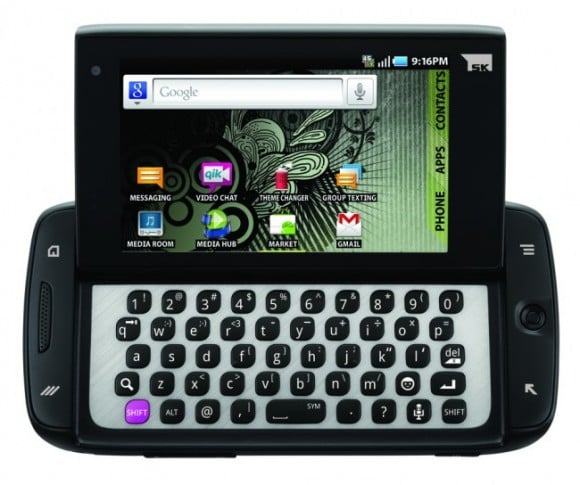 The official announcement comes after Radio Shack essentially ruined T-Mobile's announcement by revealing that that April 20th would in fact be the release date for the Sidekick 4G. Not the first time a retailer has done this and certainly not the last.
The Sidekick 4G will be the first Sidekick made by Samsung. It is also the first Sidekick with a touchscreen and the first Sidekick with Android on board.
The handset features 3.5 inch screen, the familiar Sidekick keyboard, 1GHz Hummingbird processor, a 3MP rear camera, front-facing camera, and it will be powered by Android 2.2 right out of the box.
The Sidekick 4G release date confirmation comes on the heels of T-Mobile announcing that the highly anticipated G2x would launch online April 15th and hit shelves on April 20th.
(Via Android Community)
T-Mobile Sidekick 4G Hands-On

As an Amazon Associate I earn from qualifying purchases.