T-Mobile Sidekick 4G Now Available for Pre-Order at Wirefly
Wirefly has announced that it has begun taking pre-orders for the upcoming T-Mobile Sidekick 4G which will be officially arriving on April 20th.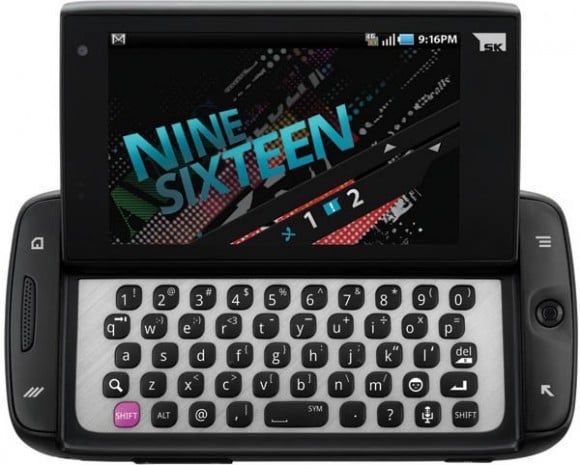 While T-Mobile is going to be offering the device for $99 with a new two-year contract, Wirefly's pre-order offer is for $80 with a new two-year agreement with T-Mobile. The offer also comes with free shipping.
The Sidekick 4G is going to be the first Sidekick device made by Samsung, the first Sidekick powered by Android and, obviously, the first Sidekick with a touchscreen.
T-Mobile's new addition to the Sidekick family sports a 3.5 inch screen, the familiar Sidekick keyboard, 1GHz Hummingbird processor, a 3MP rear camera, front-facing camera, and it will be powered by Android 2.2 right out of the box.
Those interested in pre-ordering should head here to take advantage of the offer.
—
T-Mobile Sidekick 4G Hands-On Video

As an Amazon Associate I earn from qualifying purchases.