Target Offering $200 for iPhone 4 Trade-In – Enough To Cover The iPhone 4S
Starting today until Saturday March 3rd, Target is accepting iPhone 4, 3GS and 3G trade-ins for store credit. Depending on the condition of your iPhone 4 you could get up to $200. That's enough to buy an iPhone 4S, which you can do at target as well. You'll need to sign a new contract, though.
Good condition iPhone 3GS and 3G models can fetch up to $150 and $100 respectively, again in store credit.
If this all sounds familiar, it is. Target did this back in October around the iPhone 4S launch with similar trade-in prices. The benefits are the same: you get immediate credit instead of having to send stuff away in the mail and wait or deal with listing things are eBay.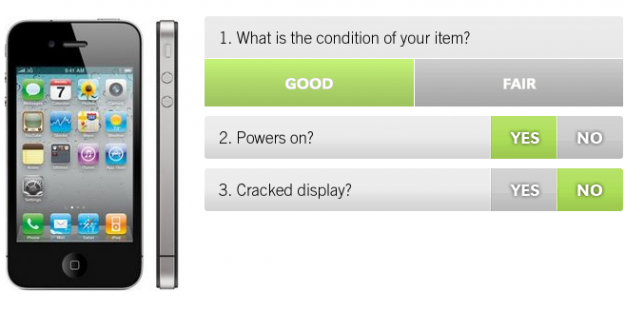 This may be the highest you can get for the iPhone 4 since the 4S is out. Before the big announcement NextWorth guaranteed $250. The most you can get for an iPhone 4 16GB on Gazelle right now is $177.
Is it worth doing the trade-in if you don't want to start a new two-year contract? Possibly. After all, even if you don't spend that $200 on an iPhone 4S at Target, it's still $200 you don't have to take out of the bank to buy necessities, food, or home goods. Use the extra room in the budget to get an iPhone 4S directly from AT&T, Verizon, or Sprint.
But before you head off to target to give them your old iPhone, be sure to back it up, then erase it so whoever ends up with it doesn't also end up with your personal data.

As an Amazon Associate I earn from qualifying purchases.