The 5 Best AT&T Smartphones [August, 2013]
HTC One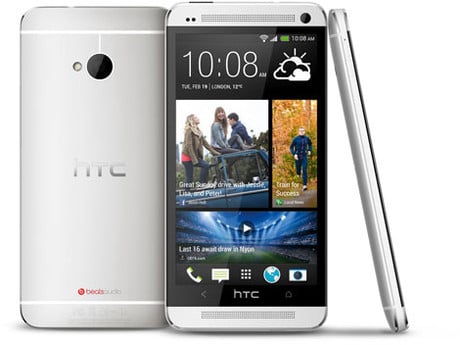 The HTC One, like the Samsung Galaxy S4 and iPhone 5, is a top choice on AT&T, something that is helped by its fantastic design, specs, Sense 5 software and its exclusive 64GB form.
Read: HTC One Review.
Indeed, AT&T is the only carrier that offers a 64GB HTC One model in the United States, something that stands out since the device does not have a microSD cards lot.
Throw in the fact that this 1080p display toting, quad-core rocking, Ultrapixel camera sporting beast of an Android smartphone is extremely cheap through retailers, and you get a device worth taking a look at.

This article may contain affiliate links. Click here for more details.