The Case of The Missing T-Mobile G2x
It's been almost a month since T-Mobile sold the LG-made G2x and it's becoming clearer by the day that inventory restraints might not be the actual reason for the issues the carrier is having with the supply. And to make matters worse, some evidence has popped up indicating that T-Mobile still has absolutely no idea when it will have the phone in stock again.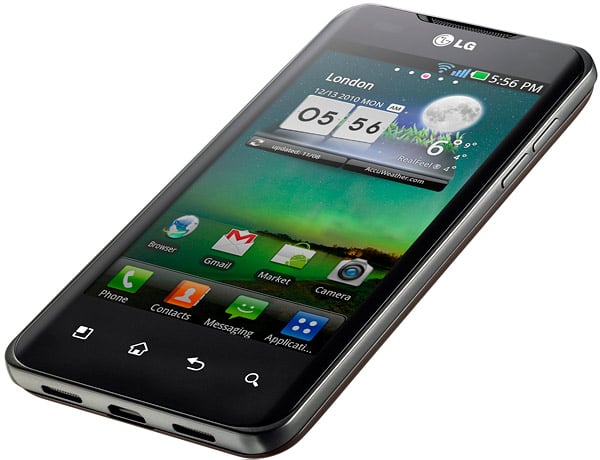 Back toward the end of May, the G2x disappeared at T-Mobile.com. Shortly afterwards, the carrier stated that the reason was because it was experiencing issues with stock which was due to high demand.
A day later, T-Mobile admitted that the LG G2x was suffering from issues and that it was working with LG to sort them out. That didn't really add up for us then and it's not adding up for us now a month later.
You see, the G2x is still "temporarily out of stock" on T-Mobile's website and we find it hard to believe that stock issues would keep it out of reach from customers for this long. A more likely scenario? The phone has issues and T-Mobile doesn't want a phone with issues heading out to more and more customers.
So what's going on? We wouldn't be surprised to see a fix arrive and soon after, the T-Mobile G2x to go back on sale. Of course, we'd hope that T-Mobile would be forthright about what exactly happened when the time comes but we're not counting on it.
The point here is that current and future G2x customers deserve better and this secrecy isn't going to help win anybody over at a time when T-Mobile needs to be winning people over.
Via: TMoNews

As an Amazon Associate I earn from qualifying purchases.