The Ugliest BlackBerry Phone Ever Made (Photos)
There is no way around this. What you see here, a phone that is purportedly called the BlackBerry 9980, is absolutely, positively, the ugliest BlackBerry phone ever made.
In fact, I might go as so far as to say that this is up there with the ugliest phones that has ever graced the planet Earth.
The device looks a lot like the BlackBerry Bold 9900 except for one, very noticeable differences.
It sports a metallic keyboard. Yeah, no plastic here. Other than that, this is pretty much the Bold 9900, a phone that is arguably the best BlackBerry ever made.
Now, it's unknown whether or not this is a device that will actually be released to the public. It's possible that this is a prototype. It's also rumored to possibly be a luxury device that could arrive with diamonds embedded in it.
I don't even think the diamonds could make this monstrosity any more hideous than it already is.
I hate to say this but I think that this might even be uglier than RIM's BlackBerry 9670 clamshell device, a device that was rumored to turn men to stone.
Here are some more photos of the BlackBerry 9980, the new Medusa of smartphones: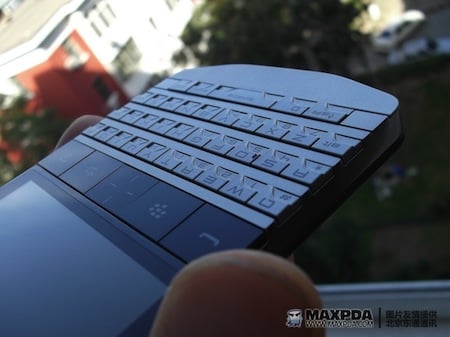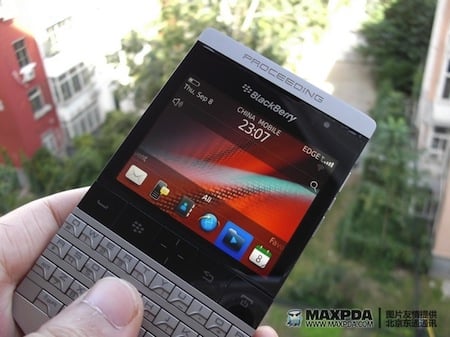 Via: MAXPDA – CrackBerry

As an Amazon Associate I earn from qualifying purchases.