7 Cool Things the Galaxy Z Flip Can Do
Easier Video Chat Angles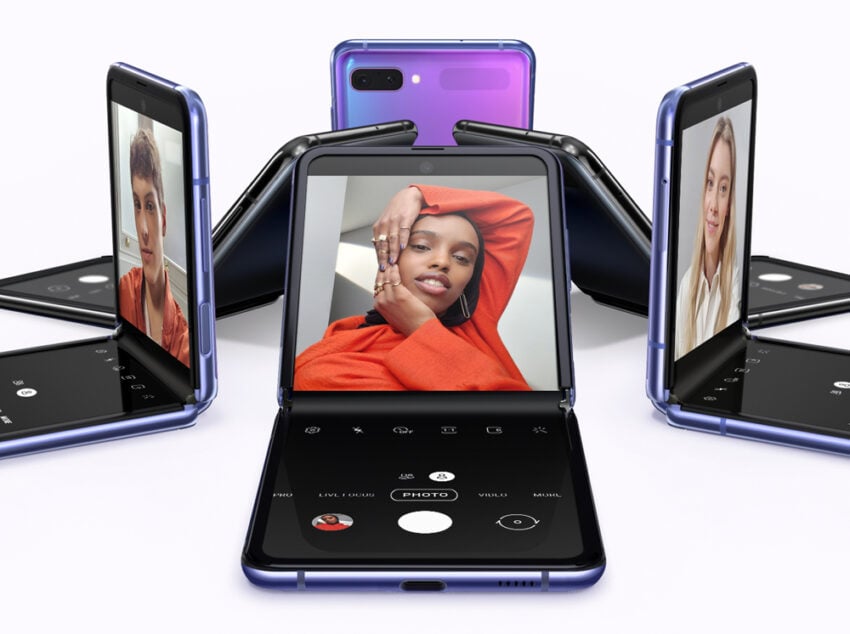 Do you find yourself on a lot of video calls for work or with friends? the Galaxy Z Flip's hinge allows you to set your phone up wherever you are and chat without holding your phone for long periods or trying to carry a stand around.
With the hinge, you can video chat from a lower table or even set it up higher on a shelf. One thing that could be cool is sharing an over the shoulder look at what you are doing if you are trying to get some help with a project or want to show off something you are doing.
There are tons of use cases for this, and it's arguably one of the coolest Galaxy Z Flip features.