10 Cool Things the iPhone SE 2 Can Do (2020)
Unlock with Touch ID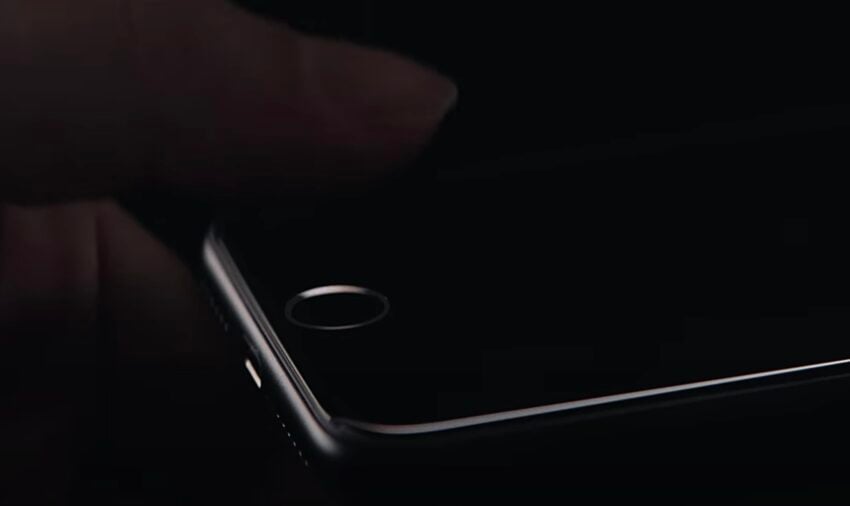 The iPhone SE features Touch ID version 2, which is an upgraded version of the fingerprint unlock system.
There is no Face ID on the iPhone SE, which may be an upside if you are using your phone with a mask on like many people right now.
Simply rest a finger on the Home button and you can unlock the phone. This means that the iPhone uses a home button instead of gestures. This is a major plus for many users, and it might be something you are excited about.

As an Amazon Associate I earn from qualifying purchases.