This Week in Mobile Tech: Nikon D800, Droid 4, iPad 3
Throughout the week, we strive to bring you the latest in mobile news. However, as many of you know, there is always quite a bit. Well, we want to make your life easier and we've conjured up five of our top tech stories from the week of February 6th.
From the Nikon D800 to rumors about the iPad 3 release date and its features, we've got you covered.
Nikon D800
Whether you're a professional photographer, videographer or just an amateur looking for a new DSLR camera, your eyes should be fixated on the upcoming Nikon D800 camera.
This is a camera that is in such high-demand, that pre-orders have already sold out at Amazon.
Wondering why?
You'll want to check out these four posts which will give you a good idea about why there is so much hype behind the Nikon D800:
Motorola Droid 4 Launches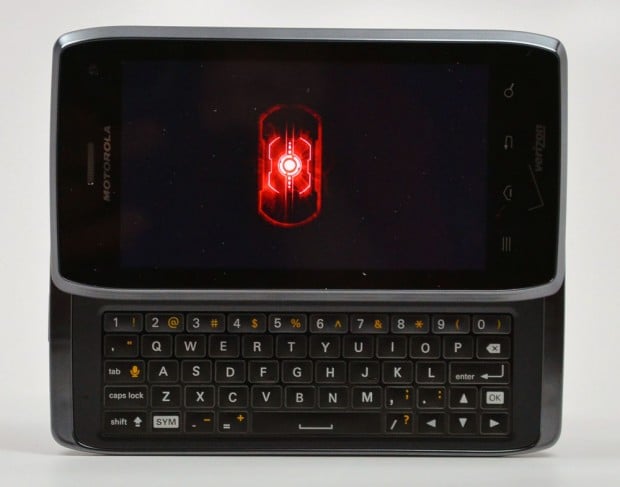 Another week, another 4G LTE Android phone launching on Verizon. This time though, it's the Motorola Droid 4 which is Verizon's fourth edition of the device that features a physical QWERTY keyboard.
We awarded it with our Best Smartphone of CES 2012 award and for good reason. It has one of the best physical keyboards ever to grace a smartphone.
First, you'll want to check out our full length review of the Droid 4.
Then, for more background, have a look at these posts:
iPad 3 Rumors Heat Up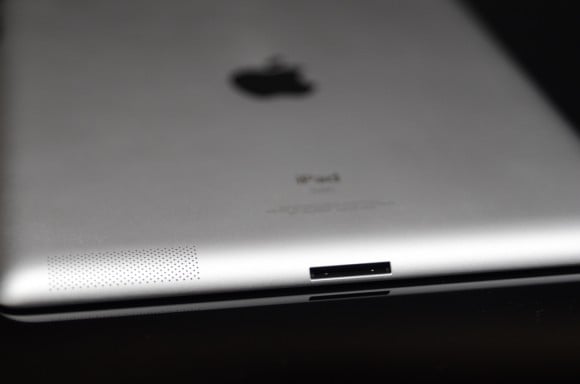 This week has seen quite its fair share of iPad 3 rumors in regards to the upcoming tablet's features and release date. And while we're still in terms of concrete information, Apple hasn't announced anything yet, we feel like we have a pretty good outlook on the next version of the iPad.
In order to get up to speed, you'll want to check out these posts:
My Little Pony and the iPhone
It's not every day that you hear see the words "My Little Pony" and "iPhone" in the same sentence but here we are. Earlier this week, we told you about an episode of the popular kids show that seemed to have a bit of a hidden message. Or two. Or three.
Those messages?
That it's perfectly alright to camp overnight for the latest in greatest in tech.
That Apple should continue its lawsuits against Samsung.
And a possible condemnation of people who complained that the iPhone 4S was so late in coming last year.
This, in a show for kids.
Mobile World Congress News
Later on this month, Barcelona will play host to a year mobile trade show called the Mobile World Congress. Companies use it to launch products like smartphones and tablets and this year's event will be no different.
Quad-core smartphones are likely going to be one of the many things that we focus on this year and we fully expect the first of them to get announced on stage at this year's MWC.
Why?
Well, NVIDIA says they will that's why:
In addition, LG is now rumored to be launching not one, not two, not three, but four smartphones at MWC:
We've also heard that Nokia might be heavily involved:
And lastly, Samsung announced that it won't have a press conference at this year's event. Be sure to read why we think that doesn't matter at all.