Three Samsung Galaxy S Gingerbread update expected in 'next couple of weeks'
United Kingdom based service provider Three has revealed that it expects to push out Gingerbread to its Samsung Galaxy S devices sometime in the 'next couple of weeks.'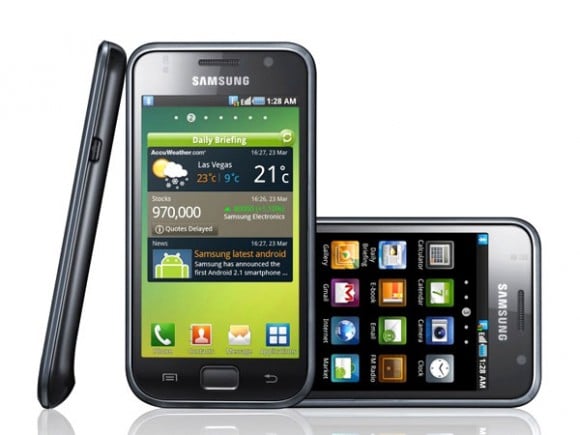 The tweet, first reported by Android Central, states that although the carrier expects it to be coming sometime in the near future, it cannot confirm an exact release date for the roll out to start. In fact, other than that confirmation, there is little else to go on.If true, this would make Three's Galaxy S device among the first smartphones not called Nexus to receive Gingerbread.
U.S. owners of Verizon's Galaxy S device, the Samsung Fascinate, will likely greet this news with pitchforks raised as Big Red has still yet to roll out Froyo and has not given owners any sort of update on when to expect it.
As for other U.S. devices, Gingerbread has already leaked out for the Motorola Droid 2 and the Motorola Droid X with an official update for the Droid X said to be arriving in the near future. The HTC ThunderBolt and the original Droid Incredible are also expected to get Gingerbread sometime in Q2.