How to Watch Thursday Night Football Live
In this guide we'll explain how to watch Thursday Night Football live and for free on Twitter. For the first time in history the NFL is giving cord-cutters and fans a way to watch Football like never before. Here's everything you need to know about Thursday Night Football for the 2016-17 NFL season, and how to watch it live.
For those that don't know, the NFL and Twitter recently announced that 10 games will be streaming live on Twitter this season. All 10 games are completely free to watch and fans don't even need a Twitter account to tune in.
Read: How to Get NFL Sunday Ticket Without DirecTV
Twitter will stream 10 Thursday Night Football games along with CBS and NBC cable channels. The NFL Network will broadcast the other six. Users will be able to tune-in on a computer, smartphones, tablets, Xbox One, Apple TV, Amazon Fire TV and more. It's an unprecedented move, and we have all the details below.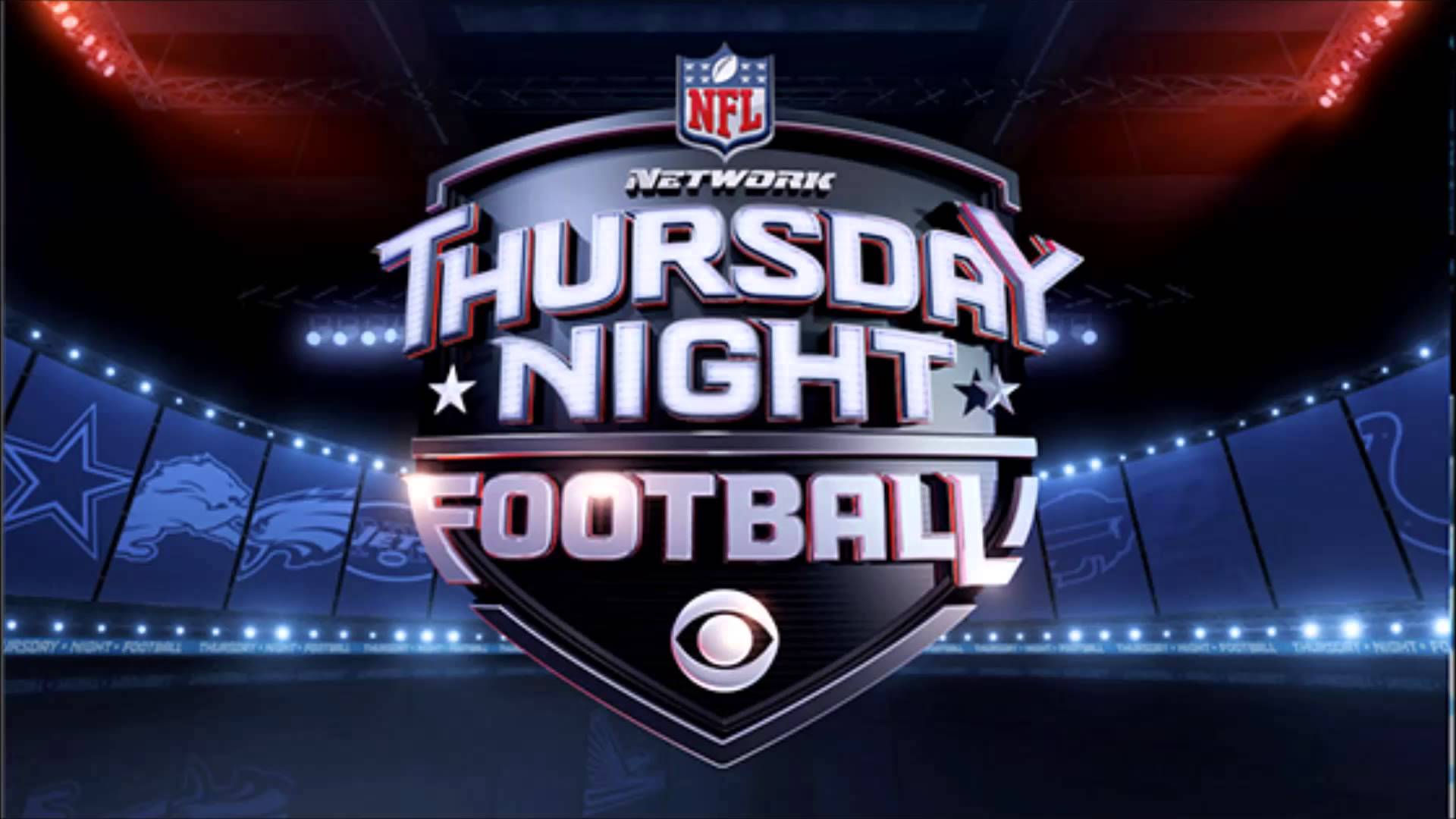 Where to Watch Thursday Night Football
All 10 of these Thursday Night Football games will be available by heading to TNF.twitter.com each week. The first game is September 15th when the New York Jets take on the Buffalo Bills. Users can also click on "Moments" on the Twitter site to instantly be connected.
Make history and watch the first ever #TNF Livestream: @nyjets face the @buffalobills! #NYJvsBUF

Watch LIVE: https://t.co/BrvmVNHWme

— NFL (@NFL) September 13, 2016
In addition to streaming the entire game and national televised advertisements, fans will get tons of additional content. The Twitter partnership will deliver pre-game Periscope broadcasts from players and teams, in-game highlights and more.
This is a great way to get more content than we've been offered in the past, watch NFL Football for free, and interact with players and fans unlike ever before.
How to Stream TNF To Your TV
Most users won't want to watch the entire game on their smartphone or tablet, and thankfully we don't have to. There's a new Twitter app for Apple TV, Amazon Fire TV and the Xbox One that will feature any and all live-streaming video content from Twitter.
These same apps will stream even more later this year from the NBA, PAC12 Networks, Campus Insider and others. Fans can also watch this content on smartphones and tablets with the CBS App, NBC Sports Live Extra, or the NFL Network app. Not to mention the games will be airing on Television like usual. Basically this gives us more ways to watch Football, and cord-cutters benefit the most. Users can also stream it from a computer to their HDTV over HDMI.
Do I Need A Twitter Account?
No, you do not need a Twitter account to watch Thursday Night Football live. Fans will simply be able to navigate to the link mentioned above and tune in. However, if you'd like to sign up for Twitter click here. This will allow users the opportunity to interact with players, fans, coaches and more.
Other Ways to Watch Live
Of course those aren't the only ways to watch NFL or Thursday Night Football live, especially on mobile devices. There are countless apps from CBS, NFL, NBC, Fox Sports, cable providers, Sling TV and more at our disposal. Find out how to watch games live with this guide.
For the first time in history the NFL is finally giving fans more ways to enjoy their favorite game. More details about TNF and which games will be on Twitter can be found right here. Head to Twitter tomorrow, and enjoy the first NFL game in history being live-streamed on a social network.