Top 5 Phones to Consider Before Buying the Galaxy Note 2 [July, 2014]
The Samsung Galaxy Note 2 is closing in on its second birthday but thanks to an Android 4.4 KitKat update and a cheap price tag, it remains an option to consumers in the month of July. That said, we think there are some devices that consumers must consider before buying the Samsung Galaxy Note 2 this month.
All the way back in 2012, Samsung took to the stage and announced the all new Galaxy Note 2 to replace the original Galaxy Note. The Samsung Galaxy Note 2, as expected, debuted with a number of upgrades over the original including a larger display, improved design, more carriers, an improved S Pen, and better software.
The device helped propel the the Samsung Galaxy series beyond niche status and it firmly established the brand alongside Samsung's other series, the Samsung Galaxy S. Of course, that was nearly two years ago.
Nowadays, the Samsung Galaxy Note 2 is an aging former flagship that commands an extremely cheap price tag wherever it is sold. And thanks to powerful hardware, including a quad-core processor, updated software, and its price, the Samsung Galaxy Note 2 is still a device that many people are considering this year.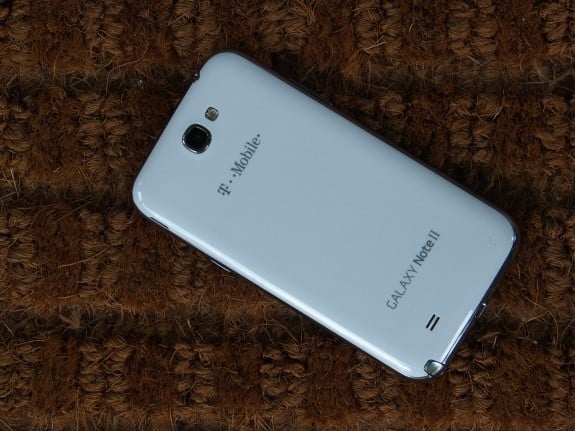 We are constantly bombarded with questions about which phones to buy. In particular, we're constantly asked about the phones consumers should weigh against the Samsung Galaxy Note 2. There are a number of different devices that we could recommend, the smartphone market is full of solid choices, but we want to narrow things down a bit and take a look at what we consider to be the top five.
These devices represent the devices that we'd recommend to friends and family. And while our list may differ from yours, these are the devices that Gotta Be Mobile editors have selected for recognition this month. We feel like the devices listed here deliver the best, all-around package for this month and this month alone.
That said, here are the top five smartphones to consider before buying the Samsung Galaxy Note 2.
Samsung Galaxy Note 3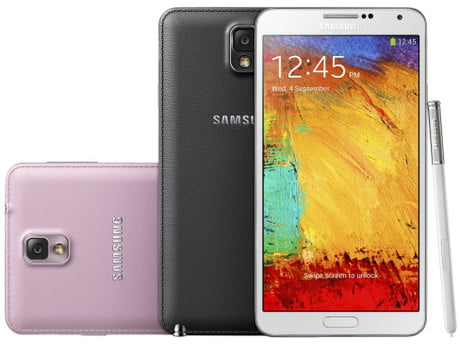 First, you absolutely must take a look at the Samsung Galaxy Note 3 before buying into the Samsung Galaxy Note 2. The Galaxy Note 3, the Galaxy Note 2's successor, comes with upgrades in just about every single key area and over the past few months, we've seen its price drop to more afforable levels.
The Samsung Galaxy Note 3 comes with a better display, camera, design, improved software, processor, and more. All-around, it's a better device than the Samsung Galaxy Note 2 and one that's going to stick around for a lot longer. The Galaxy Note 2 may not get any software updates beyond Android 4.4.
With its price tag in decline, now is the time to jump on the current model rather than a model that will turn two years old in just a few short weeks.

This article may contain affiliate links. Click here for more details.