Top 9 Earth Day Gadgets: Save Energy, Save Money, Save The Earth
nPower PEG [Portable Power]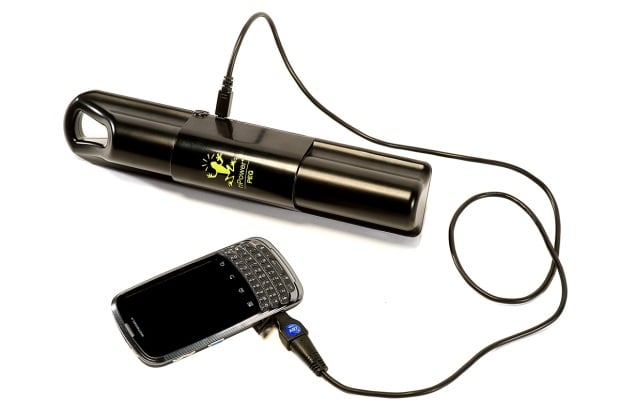 You don't need the sun to generate electricity for you, all you need is your own kinetic energy. The nPower PEG attaches to you (your bag, your jeans, your bike, your whatever) and starts storing energy when you start moving. The more movement you do, the more energy you generate. Once full, the 2,000mAh battery can power your phone, tablet or other mobile device. While it won't provide a super charge, it's worth having in an emergency, especially when you're camping/hiking.
---
$169 (Pre-Order) @ nPowerPeg.com

This article may contain affiliate links. Click here for more details.