Top 9 Earth Day Gadgets: Save Energy, Save Money, Save The Earth
Nest Thermostat [Eco-Home]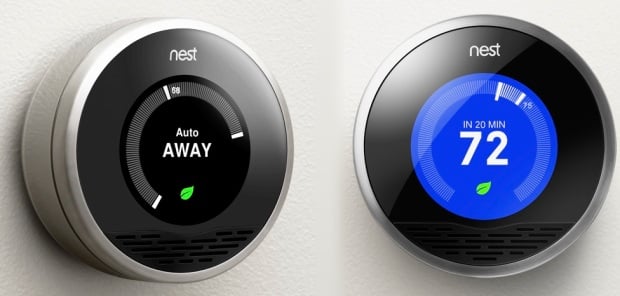 Saving energy in your home is Earth-friendly and wallet-friendly -- win-win! Nest helps by making programming your thermostat easy. In fact, it automatically learns from your preferences and behaviors, so over time you won't even need to touch it. Nest will know what you need. In addition, the thermostat is able to use advances in power consumption to work with home heating and cooling systems without the need for a dedicated power wire. Nest also can be controlled by your iPhone, Android, Tablet or notebook so you can change home temperature from wherever you happen to be.
---
Read More | $250 @ Nest.com

This article may contain affiliate links. Click here for more details.