Transformer Prime Bootloader Can Now Be Unlocked
Asus promised a bootloader unlock tool for the Asus Transformer Prime tablet and the company has delivered on that promise today as the company has made the tool available to those using its Tegra 3 quad-core powered tablet. If you own the tablet and you're looking to free it from its chains, you can go ahead and download the tool from Asus directly.
All you have to do is download an .apk file to your main computer, move that .apk file to your Transformer Prime and install it. Really, it's that easy.
Just like with HTC's unlocking tools, there are a few caveats here that you need to be aware of before you download and install the tool.
First of all, you'll need to be on Android 4.0 Ice Cream Sandwich. Most of you probably are so installing the tool shouldn't be a problem. If you haven't updated yet, you're going to want to pull that update from your tablet's Settings.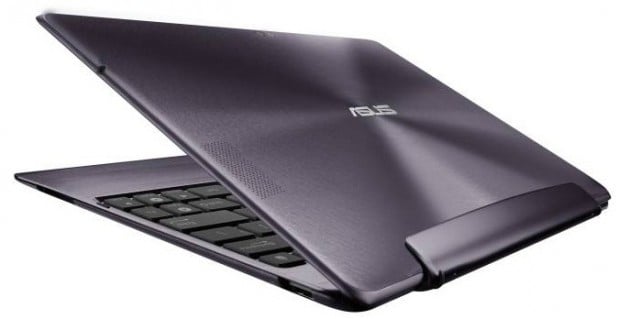 You'll also have to "acknowledge and assume complete risk to the quality and performance of this App." So basically, you have to absolve Asus of any harm that may come to your tablet when you install the software.
Transformer Prime owners, you'll also lose the warranty on the device.
So there are a lot of things to weigh before you download the tool and get busy. Make sure you give it some thought.
Once you've installed the bootloader unlock tool and got it going, you'll be able to download and install custom ROMs and modify just about everything from the a software standpoint.
If you're not into either of those things, you may just want to let your Transformer Prime be.
Asus was pressured into releasing this bootloader unlock tool by Transformer Prime owners who took to forums to protest its absence. Asus soon after announced that it would release a bootloader unlock tool for those that wanted to fully customize their tablet.
(Read: This Is Why I Love Asus.)
And while companies like Asus and HTC are providing their customers with the tools to do that, companies like Motorola are still living in the dark ages of customer satisfaction.