Transformer Prime Primed to Replace Your Digital Camera
While smartphones have already begun to replace stand-alone digital cameras for many people, the idea of carrying around a 7- to 10-inch tablet as your personal shooter is still an idea that would result you in odd glances. That, however, isn't stopping Asus, maker of the Eee Pad Transformer and its successor the Transformer Prime, from offering consumers the option of using their tablets as a shooter. In a series of leaked images captured with the tablet's 8-megapixel rear-facing camera, the Transformer Prime's camera quality speaks for itself, but will smartphone-wielding photographers be apt to dump their more portable screens to attract cynical stares as they walk down urban streets trying to capture the perfect photo?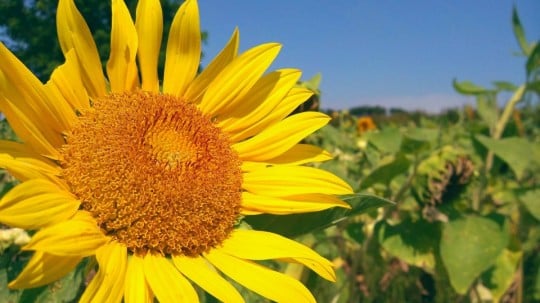 The Transformer Prime will launch with an 8-megapixel, f2.4 camera. The tablet will be among the most powerful with Ice Cream Sandwich, quad-core Tegra 3 CPU alongside a 12-core GeForce graphics engine, and a sleek design. While the f2.4 aperture isn't the best out there–there are phones out there with an f2.2 aperture–it certainly beats smaller f2.8 aperture systems.
A slide for the Transformer Prime's feature sets highlights the 'pleasant shooting experience' with the tablet's camera, including fast shutter speed, dynamic auto-focus, and touch focus. The camera will also be back-illuminated.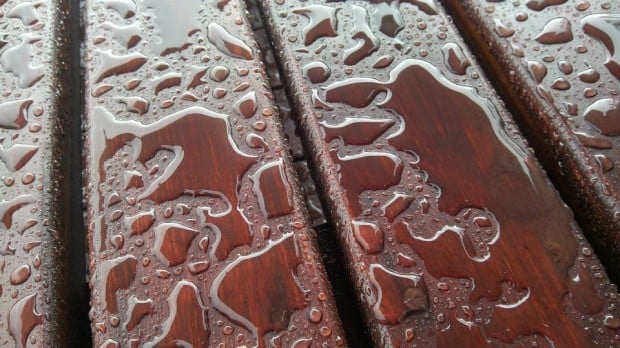 Via: Android Community

As an Amazon Associate I earn from qualifying purchases.