U.S. Cellular Unveils First 4G LTE Devices
U.S. Cellular, a regional carrier in the United States, has announced its first 4G LTE devices which will arrive next month along with its actual 4G LTE network. The carrier's network will cover over twenty-five percent of its customers and those who are fortunate enough to be blanketed in the carrier's next-generation network will be able to purchase two devices, a phone and a tablet.
The phone is the Samsung Galaxy S Aviator which is an Android 2.3.6 Gingerbread device that will feature a4.3-inch Super AMOLED Plus display, an 8MP rear camera, and a front-facing camera.
That actually doesn't sound too bad.
In addition, U.S. Cellular will offer the more familiar Samsung Galaxy Tab 10.1 which of course features a 10.1-inch WXGA display and Android 3.0 Honeycomb. It'll have a bunch of bells and whistles on board as well.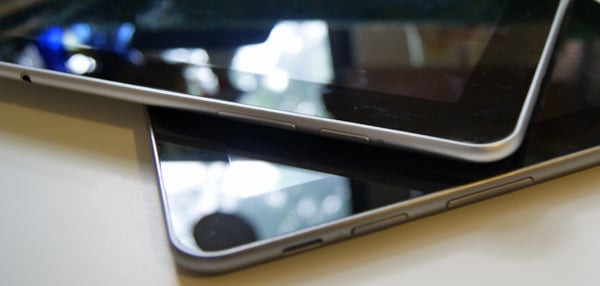 U.S. Cellular didn't reveal the full specification sheet, but it's safe to assume that its device will be very similar to the one we reviewed. You'll want to read our review of the Galaxy Tab 10.1 before you make a purchase.
So March is the month, but sadly, U.S. Cellular didn't give a specific roll out date for when 4G LTE will hit select cities in Iowa, Wisconsin, Maine, North Carolina, Texas, and Oklahoma.
It did however confirm that it will be announcing the next wave of markets next month.
Like the 4G LTE networks that the larger U.S. carriers either have in place or have announced, U.S. Cellular's should offer data speeds that are up to 10 times faster than normal 3G.
Exciting if you live in an area where service is available.

As an Amazon Associate I earn from qualifying purchases.