Unlocked Galaxy Nexus Now Available in the U.S.
If you are frustrated that you have to wait until December to get your hands on Verizon's Samsung Galaxy Nexus and you have pockets full of money, then you might be happy to hear that the unlocked version of the Galaxy Nexus has begun arriving at U.S. retailers as Expansys USA is saying that it currently has more then 100 unlocked Galaxy Nexus devices available right now.
Unfortunately, the device isn't cheap. It's going to cost you $749.99 and for that you'll get a 16GB Galaxy Nexus that works on either AT&T or T-Mobile.
Yes folks, this is the HSPA+ version, not the LTE version that is headed to Verizon.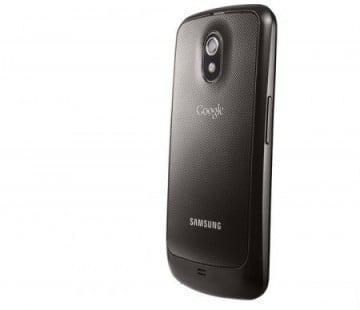 Of course, if I was you I'd wait for Big Red's version to arrive, but obviously, I am not you.
So, if you're dead set on making the Galaxy Nexus a reality, you can find the device available through Expansys USA here.
Via: The Verge