Updated Nexus S Going Through FCC?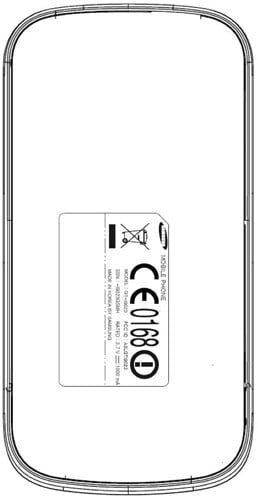 Are Google and Samsung providing a slightly modified version of the Nexus S? The Nexus S, just released a few weeks ago as the second-generation Google phone as the GT-9020 model number, may be succeeded by a phone with similar rounded and curved edges by the model number of GT-9023. The device in question was seen strutting through the FCC with T-Mobile USA's AWS 3G frequencies.
The Samsung 9023 model number phone was recently seen passing WiFi and Bluetooth certifications as well. European retailers are saying that the model is a Black Silver Nexus S.
Though Android 2.4, codenamed Ice Cream, may come pre-loaded on the Nexus S, a software update doesn't usually necessitate having the phone re-certified at the FCC. Speculation has it that the phone may come with faster HSPA+ radio support to keep up with T-Mobile's evolving 4G network or some alterations to the hardware. The minor hardware radio refresh is likely given that Samsung is already working on a T-Mobile Vibrant 4G, adding a faster radio and front-facing camera to the device.
The phone, which was recently in the news for a faulty radio, could also see that issue resolved through a hardware fix as well, though it's likely that a software patch may be the answer to dropped calls.
Via: Engadget

As an Amazon Associate I earn from qualifying purchases.