Verizon 4G Mobile Hotspot Rumored to be $29.99 for Unlimited 4G (Wireless Tethering)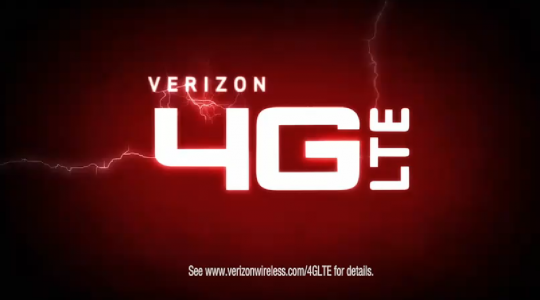 The Verizon 4G Mobile Hotspot feature on the HTC ThunderBolt is currently free, but the promotion will end on May 15th when it will be available for a yet to be announced price. We just heard from a source close to Verizon that the Mobile Hotspot Feature will cost $29.99 for an Unlimited amount of bandwidth when bundled with your $29.99 4G data plan.
The $29.99 price is pretty amazing if true, because it is much cheaper than the $50 for 5GB and $80 for 10GB plans that Verizon has for their 4G mobile hotspots like the MiFi. On the other hand, it isn't impossible. Verizon currently offers a $20 2GB 3G mobile hotspot plan, which is cheaper than the 3G MiFi plan pricing.
The HTC ThunderBolt is currently the only 4G LTE phone on Verizon which would be able to take advantage of this offer. The Samsung Droid Charge is launching soon and will come with a free trial of the 4G mobile hotspot, but will eventually be able to use the same plan.
Users of 4G LTE phones would be able to use the 4G mobile hotspot to connect at high speeds when in 4G areas and when in 3G areas, the phone would connect as a 3G hotspot as part of the same plan. This is a much better value than the current 3G mobile hotspot plan, but we aren't sure if 3G only phones like the Droid Incredible 2 will be able to use the new 4G plan pricing.
How likely is the $30 price to be true? Even though Verizon has been hinting at tiered 4G connectivity for some time, the combined $60 pricetag would be what many consider a sensible price. With May 15th just over a week away, we'll know soon enough.
If the price is $29.99 for unlimited 4G wireless tethering, in addition to your $29.99 smartphone plan, will you be signing up? Or is this still too expensive.