Verizon Expanding Its 4G LTE Network on February 16th
Verizon has been rather quiet on the 4G LTE front lately but that has all changed today as the carrier has announced that it will be rolling out its fourth-generation service to new markets on February 16th. And, as is typically custom with a Verizon 4G LTE roll out, the carrier also confirmed that it will be expanding its current 4G LTE service in a number of other locales as well.
The roll out comes just a few days after the company launched its Motorola Droid 4 and it comes several weeks after it launched the Motorola Droid RAZR MAXX.
Both phones are the carrier's latest 4G LTE smartphones and ones that we think highly of.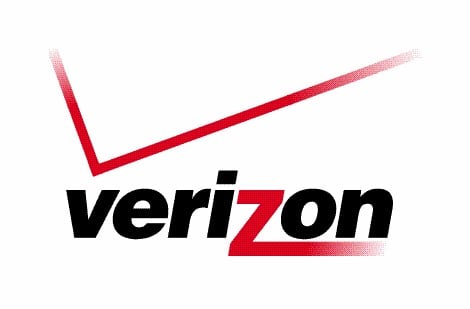 (Read: Motorola Droid 4 review.)
(Read: Motorola Droid RAZR MAXX review.)
So, where is the network getting green lit and where is it expanding?
Let's break that down.
On February 16th, Verizon will be expanding in the greater Rapid City area of South Dakota. That roll will cover:
East on Interstate 90 to Belvidere including Wasta, Wall and Kadoka as well as east on State Highway 14 to Philip;
West on I-90 to Spearfish including Piedmont, Sturgis, Deadwood, Lead and Whitewood as well as north of I-90 to Belle Fourche and Newell;
And, South to Edgemont including Custer and Hot Springs.
In addition, it will expand in:
Little Rock, Ark.
Rapid City, S.D.
Clarksville, Tenn.
San Antonio, Tx.
The lone city that will see 4G LTE service for the first time is Cookeville, Tennessee.
Verizon has also announced that it has activated 23 new 4G LTE cell towers in the Rochester, New York area which means that those of you in and around there should be getting better, more widespread 4G LTE service.
These are all apart of Verizon's aggressive push to get its LTE network entirely rolled out by the end of 2013. Currently, the carrier has it available in 196 markets in the U.S. which covers over 200 million people.
A great start.
So, if you're still not covered by Verizon's network, keep an eye out in the months ahead. It's growing pretty quickly.